The rooftop of the Bretagne building in Higienópolis neighborhood, São Paulo state, Brazil.
It was built by João Artacho Jurado and completed in 1959.
It's launch was made with a huge fuss and its inauguration had countless celebrities of the time and even Hollywood actor Roy Rogers and the Miss United States came to the big party.
Even today is an icon of São Paulo.
It was elected the coolest building in the world by a important group of USA architects in that year.
He was considered the anti Christ of brasilian modern architecture.
It was considered one on the top ten places to live by Wallpaper magazine that year.
Loved or hated , it's impossible stay indifferent when you see it.
Photos from the internet and the Ruy Debs Franco's book Forbidden Architecture.
Link about the building below: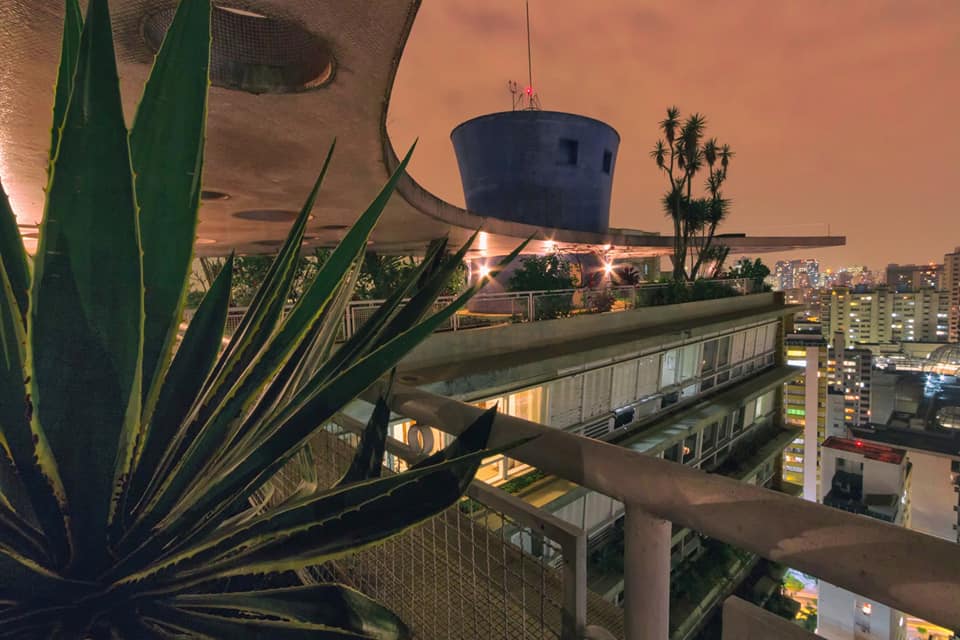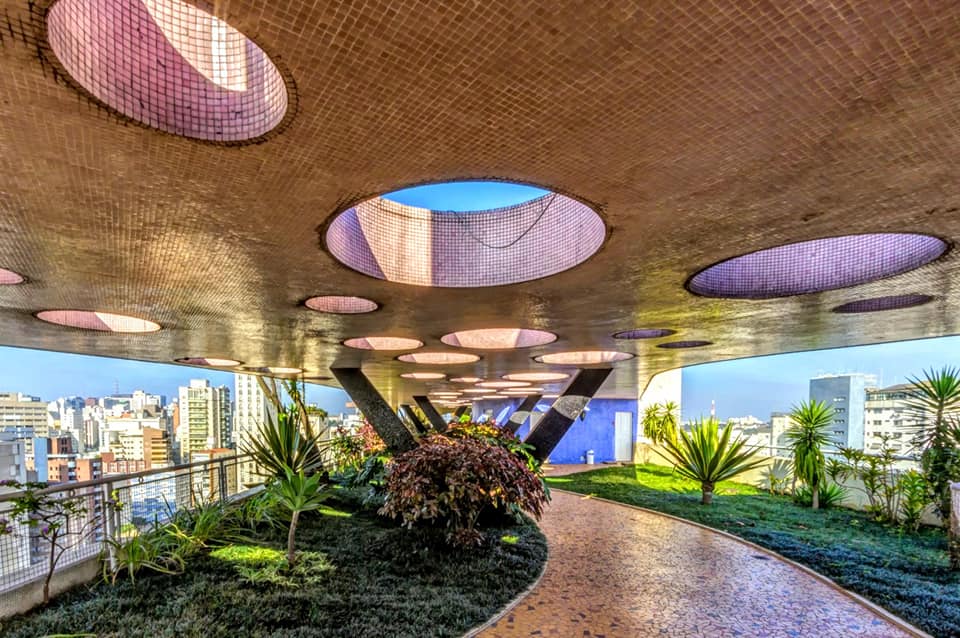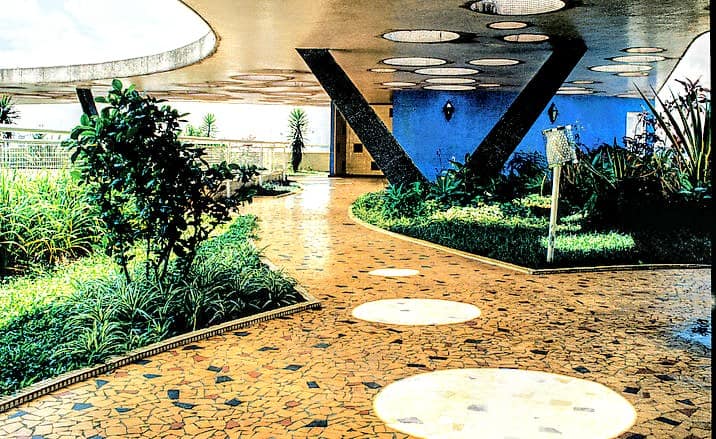 _________________
We don't care the People Says , Rock 'n' roll is here to stay - Danny & the Juniors - 1958

_________________
We don't care the People Says , Rock 'n' roll is here to stay - Danny & the Juniors - 1958

_________________
We don't care the People Says , Rock 'n' roll is here to stay - Danny & the Juniors - 1958

_________________
We don't care the People Says , Rock 'n' roll is here to stay - Danny & the Juniors - 1958

_________________
We don't care the People Says , Rock 'n' roll is here to stay - Danny & the Juniors - 1958

_________________
We don't care the People Says , Rock 'n' roll is here to stay - Danny & the Juniors - 1958
---
Permission de ce forum:
Vous
ne pouvez pas
répondre aux sujets dans ce forum