A wonderful post shared by Christian Lukather...
Meet Jean Valjean Vandruff. He's 97 years old. Jean is the original designer and builder of the Cinderella Homes. These charming tract homes can be found in Anaheim, Tustin, Placentia, Costa Mesa, San Fernando Valley - throughout California - as well as Kansas and Texas. Jean built his first custom home in 1950 in Downey, CA. Through a franchise deal, other contractors were able to build Cinderella Homes - from the 1950s thru the 1960s. His homes are still loved and cherished today. Over 6,000 Cinderella Homes were built.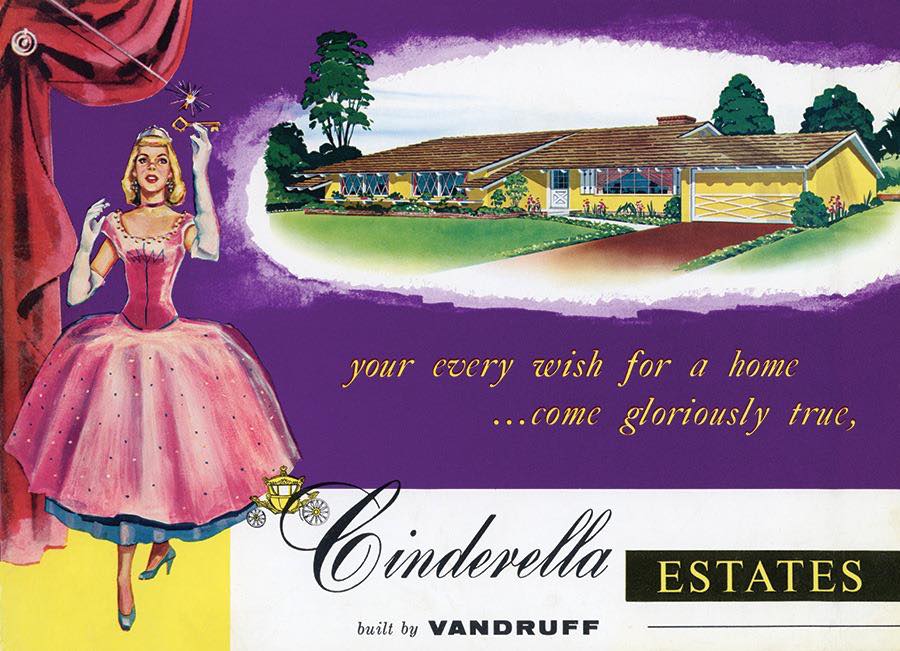 I met with Jean on Sunday as we toured some of the homes he designed in Placentia, CA. We've made several field trips to his homes over the last few years, with Jean and his wonderful family. Jean is very articulate, energetic, has a great memory, and, believe it or not, still drives a car!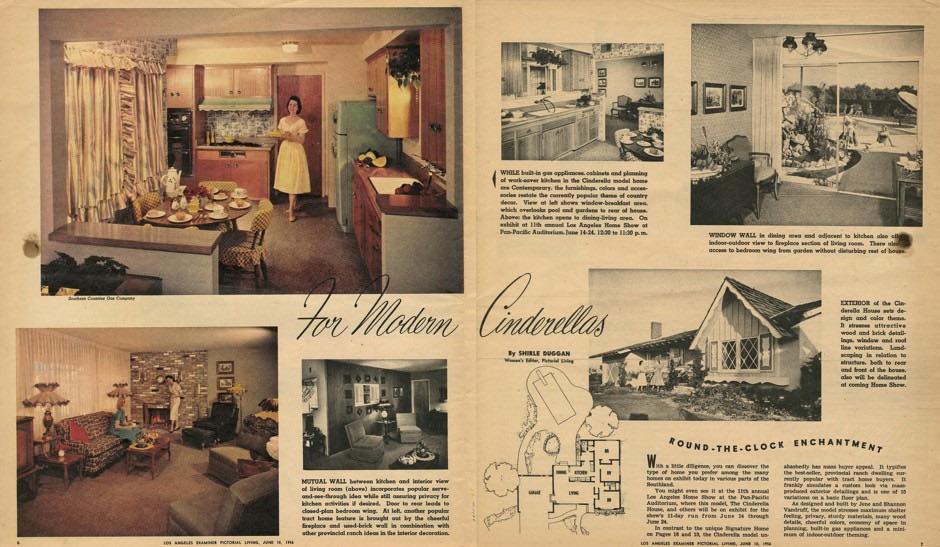 I'm currently writing a book on Jean Vandruff and his magical Cinderella Homes. He is a true treasure, a tract home legend, and a very warm and caring person. He's also a veteran of WWII, flying missions in B17 and B24 Bombers.
I'm honored to know Jean and his family. The legend lives on ... Do you know someone who lives in, or lived in, a Cinderella Home?

_________________
We don't care the People Says , Rock 'n' roll is here to stay - Danny & the Juniors - 1958

_________________
We don't care the People Says , Rock 'n' roll is here to stay - Danny & the Juniors - 1958

_________________
We don't care the People Says , Rock 'n' roll is here to stay - Danny & the Juniors - 1958

_________________
We don't care the People Says , Rock 'n' roll is here to stay - Danny & the Juniors - 1958

_________________
We don't care the People Says , Rock 'n' roll is here to stay - Danny & the Juniors - 1958

_________________
We don't care the People Says , Rock 'n' roll is here to stay - Danny & the Juniors - 1958
Sujets similaires
---
Permission de ce forum:
Vous
ne pouvez pas
répondre aux sujets dans ce forum