https://www.heals.com/blog/mid-century-posters-by-charles-feeney/
A dose of midweek mid-century from the Heal's archive with original artwork and prints from unsung design hero Charles Feeney.
While Heal's is quite rightly celebrated for it's long history of producing and sourcing quality made furniture, a quick delve into the archives reveals a wealth of graphic design and promotional imagery. Perhaps the most iconic of them all are the 1950s poster designs of Charles Feeney, their bold style capturing the optimism of the era and many of which have featured on our vintage series of kitchen linens.
Despite having produced some of Heal's most iconic poster designs, Charles Feeney is largely unknown outside of the business and even then information is hard to come by. What we do know is that Feeney's primary role was as in-house display manager for our stores, or as we call it nowadays a Visual Merchandiser, in charge of the window displays and general appearance of the showrooms.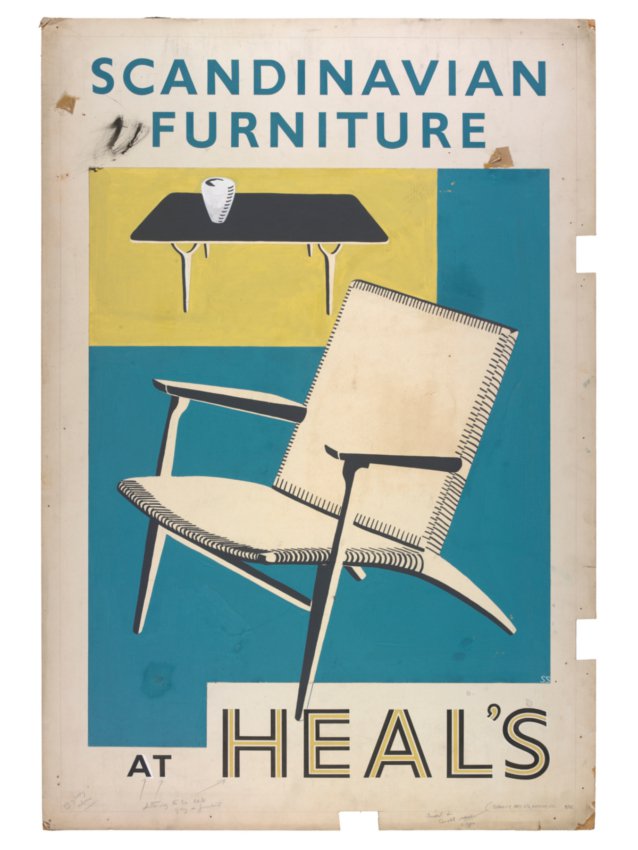 While images from the time testify to his great skill in the role, it's his eye-catching poster designs that have left a lasting legacy. Hand drawn and painted before then being screen printed, these rare images reveal the process of each design with visible pencil lines, notes and brush marks alongside six decades of wear and tear.

_________________
We don't care the People Says , Rock 'n' roll is here to stay - Danny & the Juniors - 1958

_________________
We don't care the People Says , Rock 'n' roll is here to stay - Danny & the Juniors - 1958

_________________
We don't care the People Says , Rock 'n' roll is here to stay - Danny & the Juniors - 1958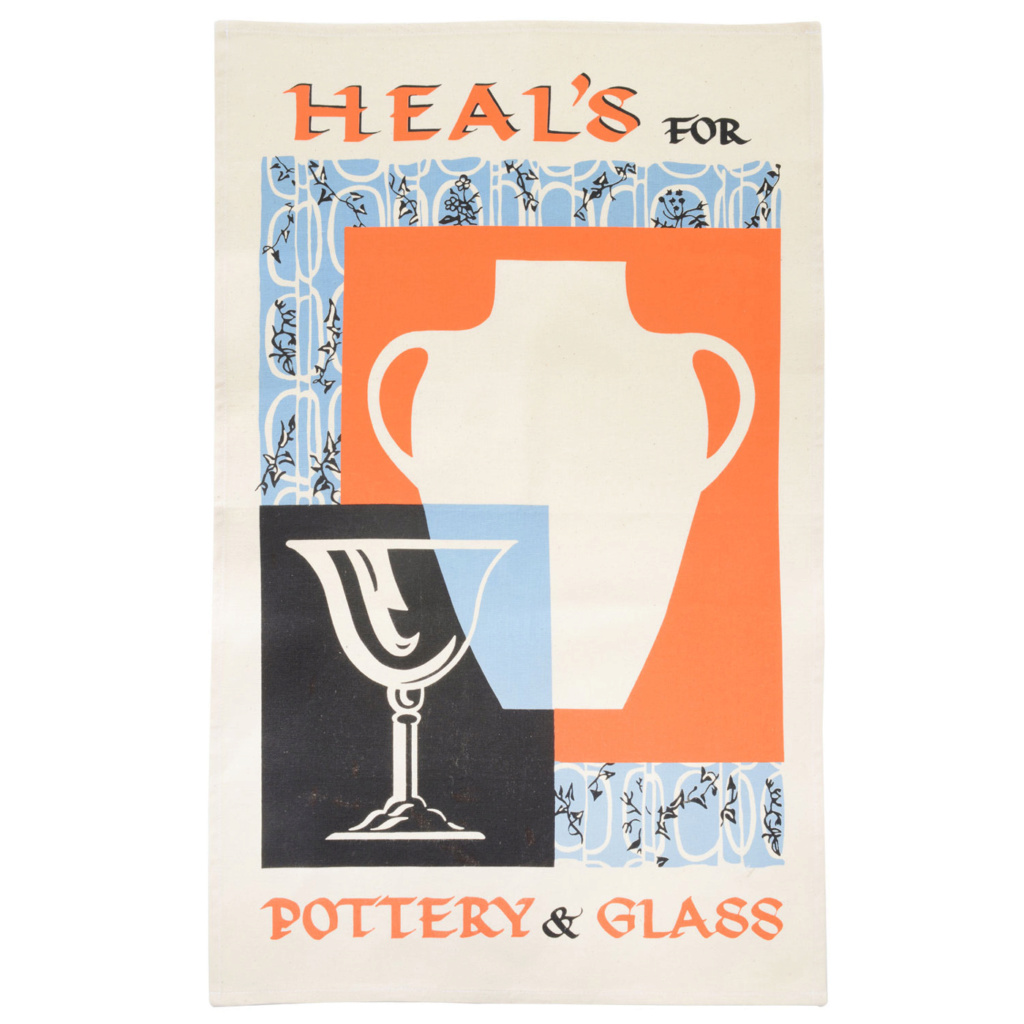 _________________
We don't care the People Says , Rock 'n' roll is here to stay - Danny & the Juniors - 1958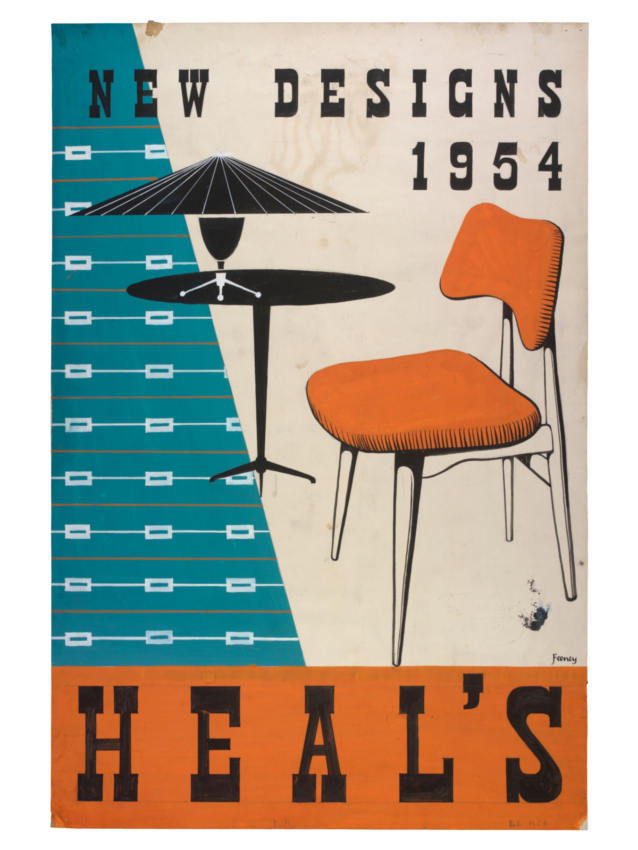 _________________
We don't care the People Says , Rock 'n' roll is here to stay - Danny & the Juniors - 1958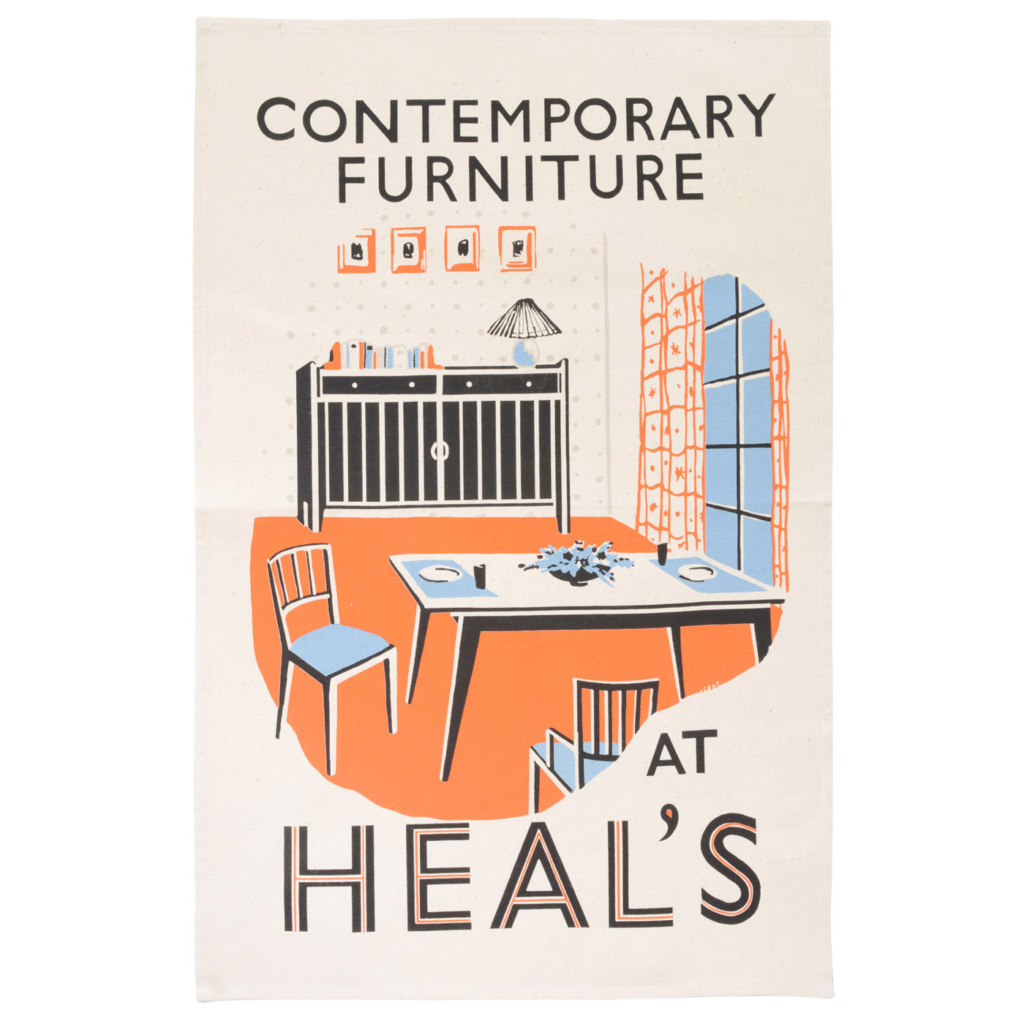 _________________
We don't care the People Says , Rock 'n' roll is here to stay - Danny & the Juniors - 1958

_________________
We don't care the People Says , Rock 'n' roll is here to stay - Danny & the Juniors - 1958
---
Permission de ce forum:
Vous
ne pouvez pas
répondre aux sujets dans ce forum