The historic Boulder Theater has a diverse and colorful past that continues with a thriving present as one of the premiere concert venues in the nation. Opened in 1906 as Curran Opera House by wealthy billboard sign owner James Curran, the venue featured opera, musical productions and silent movies. In 1927 the first talkie,"The Jazz Singer", was presented by Warner Brothers. During the Depression, the theater kept going with double features and "Country Store Nights", when sacks of groceries were given away to those in the lucky numbered seats.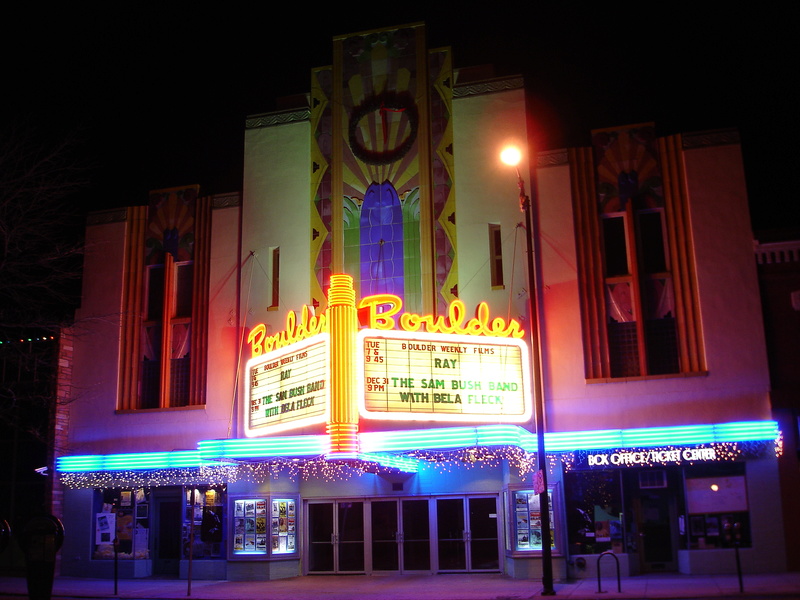 The Fox Theater Company purchased the building in 1935 and created the Boulder Theater. The building as it stands today was designed by Robert Boller of Kansas City and had its Opening Night on January 9, 1936. The construction included an expansion of the Opera House and was finished in the art deco style of the day. The façade is designated as a Colorado Historic Landmark.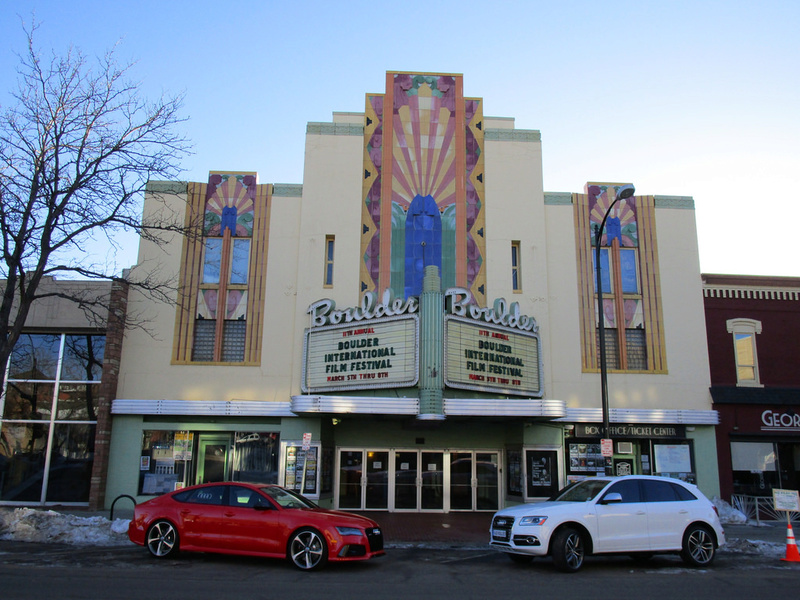 In 1981, the theater was again renovated by Mountain Productions, this time into a state-of-the-art concert hall. It featured such diverse acts as Bonnie Raitt, the Plasmatics, but closed its doors in 1983 after 15 months of operation. In 1988 the theater saw its second transformation into a multi-use venue under the ownership of Livingston and Edwards with Dick MacLeod as manager who continued to book concerts, E-towns, and private events. The building was sold to Dick MacLeod in 1992 but had a short run until the theater closed in July of 1993.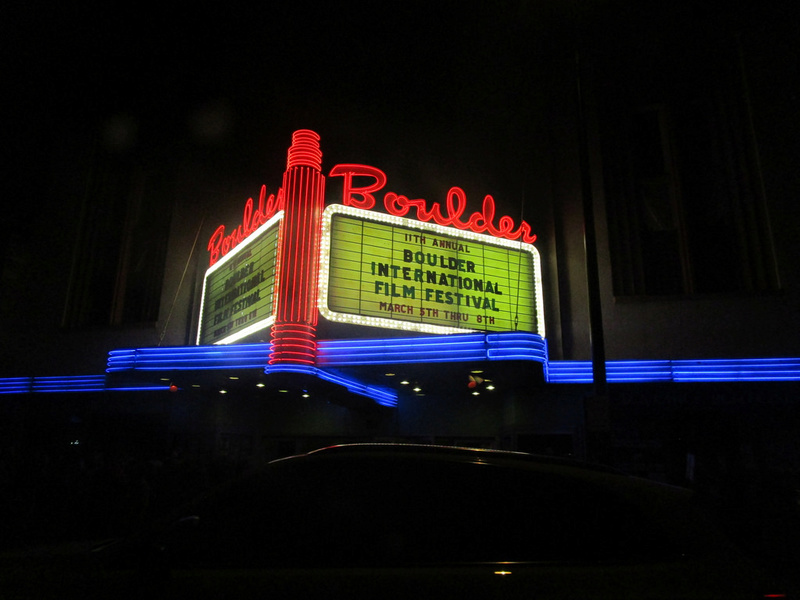 Doug Greene of New Hope Communications saved the Boulder Theater by purchasing the building in 1994 and reopening its doors. Opening night honored its movie house history with "Some Like It Hot" and today the Boulder Theater is considered one of the finest concert and live entertainment venues in the Rocky Mountain region hosting the most respected national, international and local artists performing today.
http://www.bouldertheater.com/about-us/

_________________
We don't care the People Says , Rock 'n' roll is here to stay - Danny & the Juniors - 1958

_________________
We don't care the People Says , Rock 'n' roll is here to stay - Danny & the Juniors - 1958
---
Permission de ce forum:
Vous
ne pouvez pas
répondre aux sujets dans ce forum