http://www.automoview.com/2015/06/artifacts-of-futures-that-might-have.html?m=1
While we noted a couple weeks ago that hundreds of Fisher Body Craftsman's Guild models have gone missing in the decades since GM bought the models from the boys across America that submitted them for the contest, that doesn't mean none remain. In fact, dozens of the models recently went on display at the 25th annual GSL International Scale Vehicle Model Championship and Convention, and the organizers of that display were kind enough to supply us with photos of the models and the names of the boys – now men – who built them.
What really stands out among these models is what you don't really see – any obvious correlations with GM automobile designs. Yes, here and there one has a passing resemblance to a GM concept car of the Fifties or Sixties, but the designs here seem to take just as much, if not more, influence from Ed Roth's cars and the Jetsonian vision of the future than from anything Earl's or Mitchell's men were churning out.
In addition, the craftsmanship looks amazing, moreso considering the boys who built these did so on kitchen tables and not in Detroit studios. We've yet to research all the names attached to the models, some of which we've seen before, but it wouldn't surprise us to find out that many of these boys and young men went on to careers in art, design, or even at General Motors.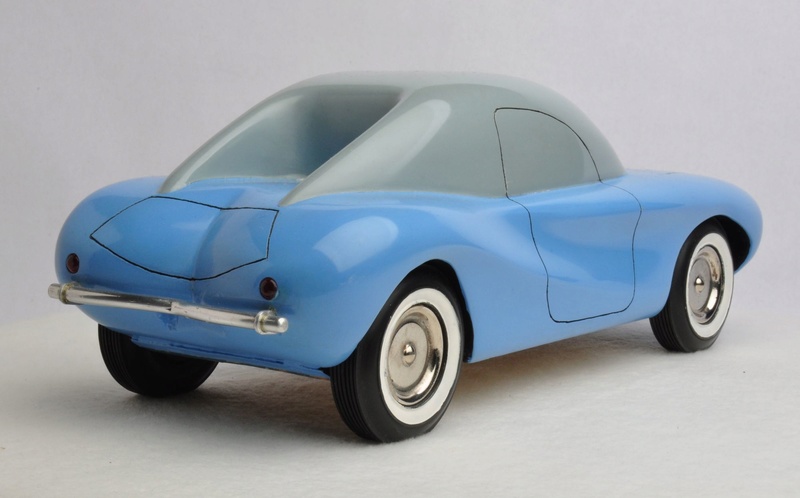 Jeff Jones, Porterville CA, age 13 – 1962 California state award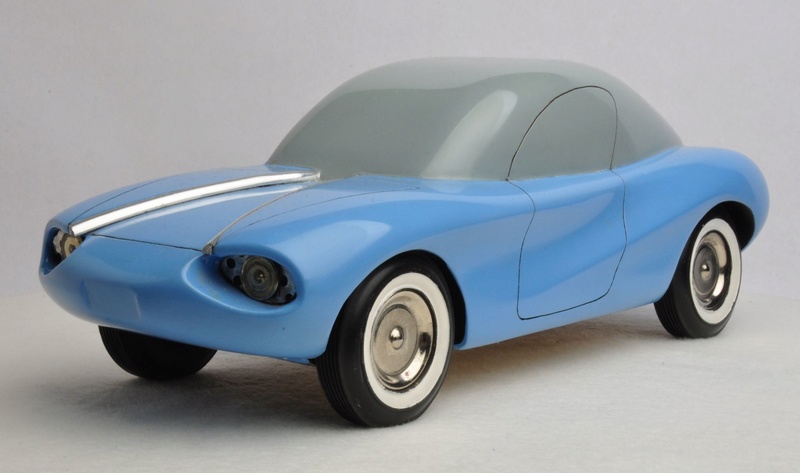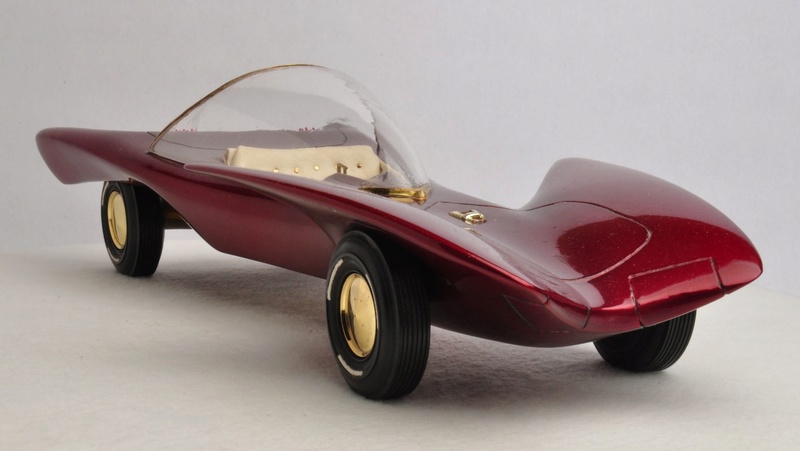 Jeff Jones, Porterville CA, age 14 – 1963 California state award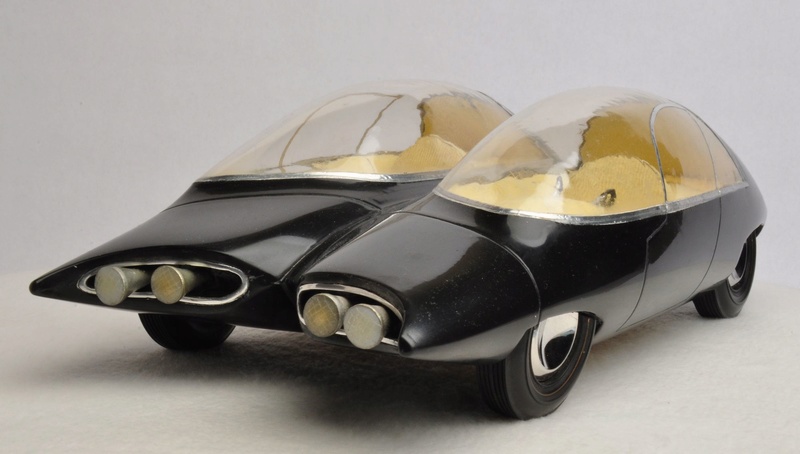 Jeff Jones, Porterville CA, age 15 – 1964 California state award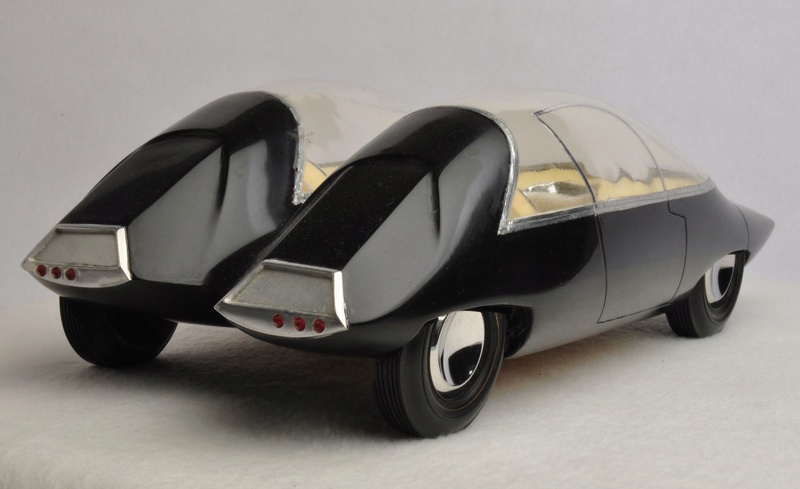 _________________
We don't care the People Says , Rock 'n' roll is here to stay - Danny & the Juniors - 1958

_________________
We don't care the People Says , Rock 'n' roll is here to stay - Danny & the Juniors - 1958

_________________
We don't care the People Says , Rock 'n' roll is here to stay - Danny & the Juniors - 1958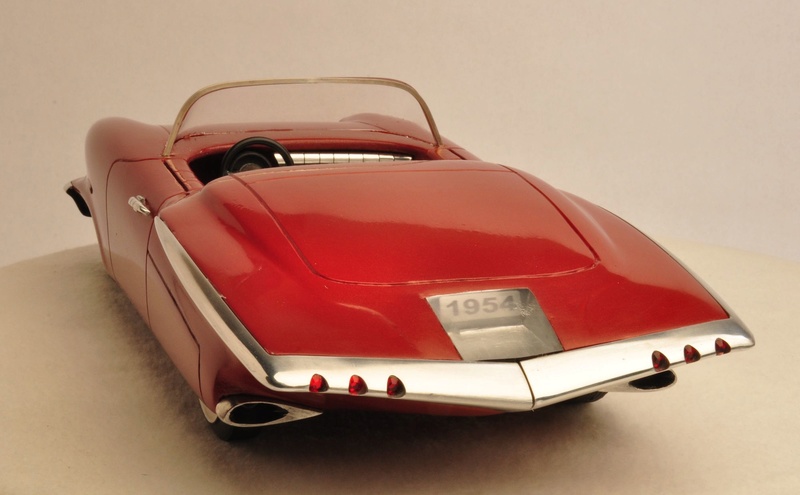 Gary A. Graham, Bellingham WA, age 19 – 1954 First National Senior Scholarship (This is a reproduction of the original model built by Gary for the 2013 Guild Reunion)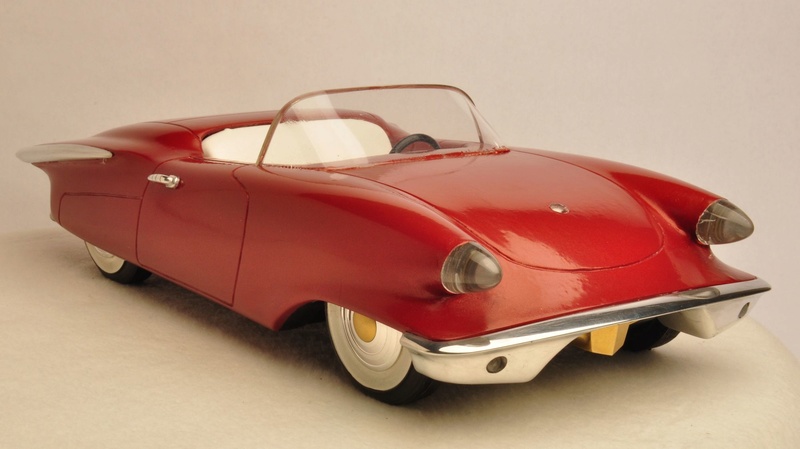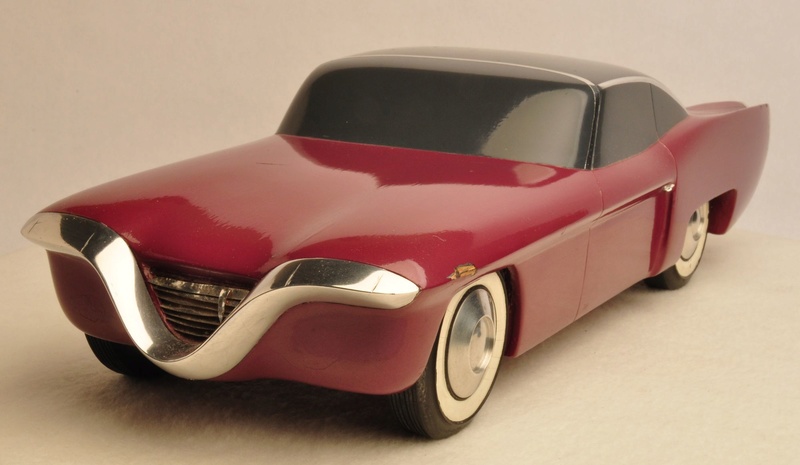 George E. Anderson, Detroit MI, age 17 – 1955 Honorable Mention, Michigan award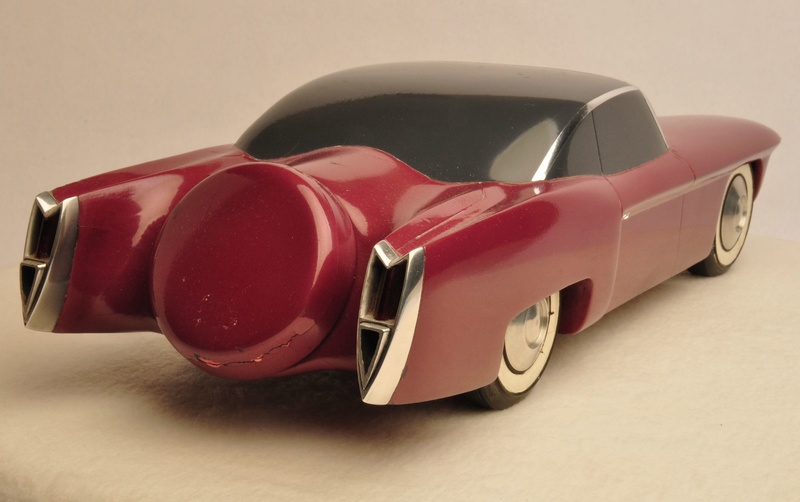 George E. Anderson, Detroit MI, age 20 – "Automotive Speed Form" he made at the Art Center College of Design, circa 1958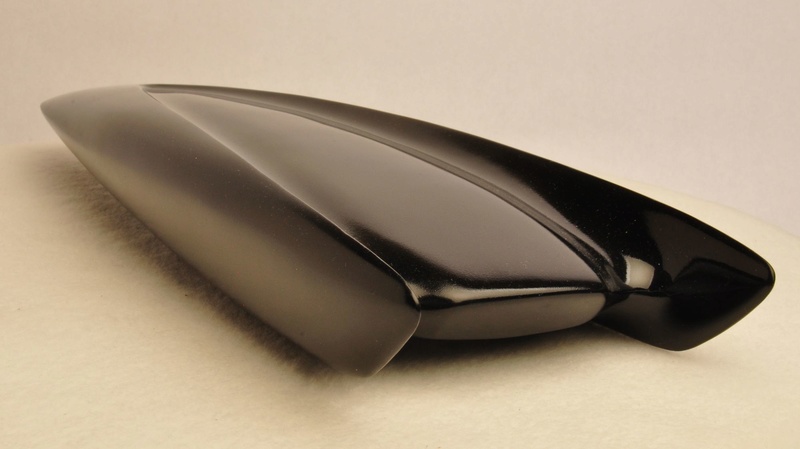 _________________
We don't care the People Says , Rock 'n' roll is here to stay - Danny & the Juniors - 1958

_________________
We don't care the People Says , Rock 'n' roll is here to stay - Danny & the Juniors - 1958

_________________
We don't care the People Says , Rock 'n' roll is here to stay - Danny & the Juniors - 1958

_________________
We don't care the People Says , Rock 'n' roll is here to stay - Danny & the Juniors - 1958

_________________
We don't care the People Says , Rock 'n' roll is here to stay - Danny & the Juniors - 1958

_________________
We don't care the People Says , Rock 'n' roll is here to stay - Danny & the Juniors - 1958

_________________
We don't care the People Says , Rock 'n' roll is here to stay - Danny & the Juniors - 1958
---
Permission de ce forum:
Vous
ne pouvez pas
répondre aux sujets dans ce forum