Wildfire Willie & The Ramblers is a RocknRoll/Rockabilly band from Eskilstuna, Sweden, started in 1985 by brothers Jyrki JJ (Guitar) and Markku (Drums) Juvonen. In Aug 1986 Jan Svensson (vocals) joined the band as a singer, before Mika Savinainen (Bass) was also doin the singin. There has been different bassplayers in this band over the years, today the bassplayer is Alf Ostlund (but also Kalle Viktor and Tommy Love).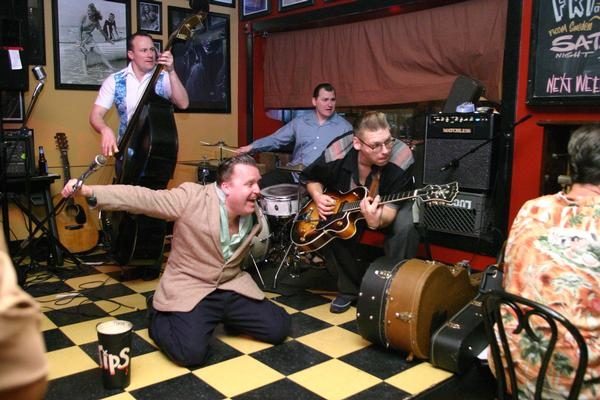 Wildfire Willie is a 4-piece band including vocal, guitar, drums and bass, playing 50s RocknRoll/Rockabilly (and some Hillbilly). Occasionally piano, saxophone, fiddle, blues harp and steel guitar added.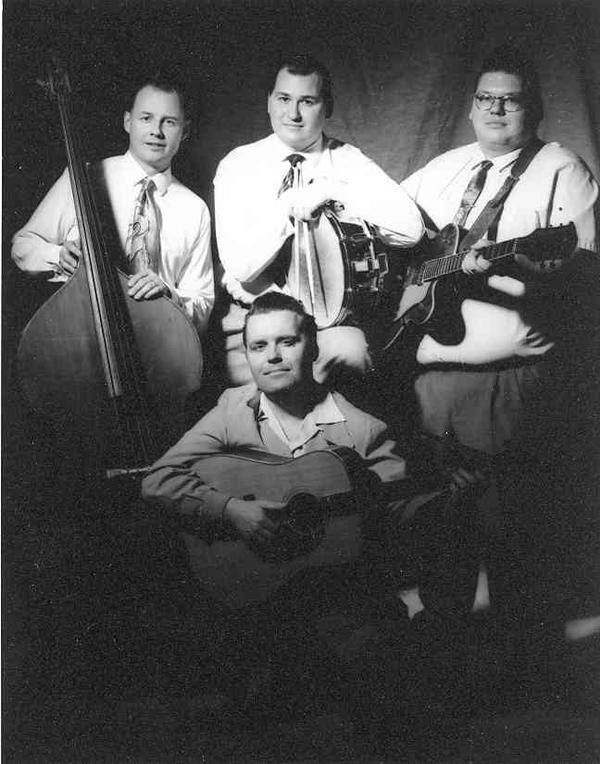 The band has performed on differnt events such as in pubs, night clubs and festivals like the Hemsby RocknRoll Weekender and Rockabilly Rave in UK, Viva Las Vegas, Rockin 50s Fest (Green Bay), Denver RocknRhythm Festival in USA, RocknRoll Jamboree in Finland, in Sweden the Live & Jive festival and The Hultsfred festival (biggest music event in Sweden) etc. It also has many different appearences on radio and TV shows.
The band has been doin gigs and touring in many different European countrys and even in the former Soviet Union, Japan and of course many times in USA.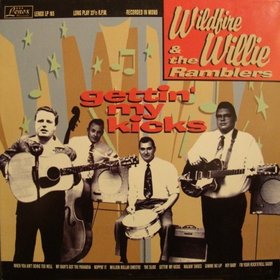 Recordings have been made for several different labels in Europe: Wildcat Record Company,Sunjay Records, Tessy Records, Lenox Records and BeBes Records with Rimshots and Sureshots; and some 45s on Goofin Records, Tail records.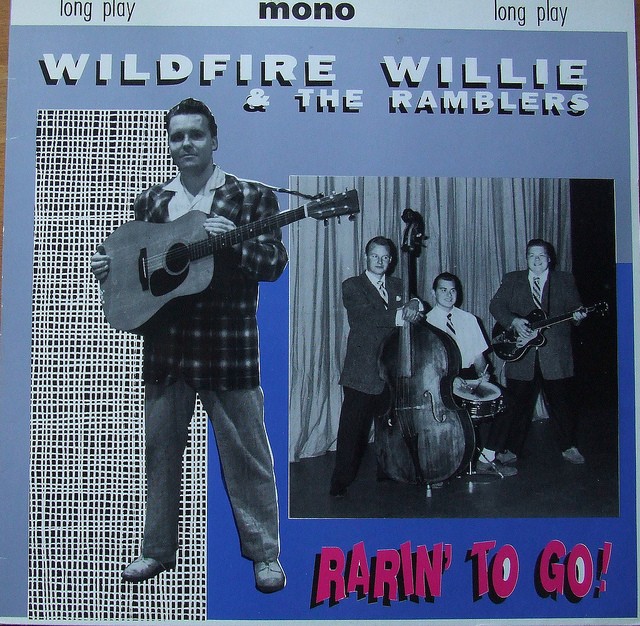 The band has been playing as a backing band for many artists, both on recordings (Huelyn Duvall, Rayburn Anthony, Alvis Wayne and Bobby Crown) and on live performances (Billy Lee Riley, Jack Earls, Rudy Tutti Grayzell, Dale Hawkins, Alvis Wayne, Sleepy LaBeef, Hayden Thompson, Al Ferrier, Teddy Redell, Ray Campi, Johnny Legend, Huelyn Duvall, Art Adams, Rayburn Anthony, Bobby Crown, Glen Glenn, Mack Self).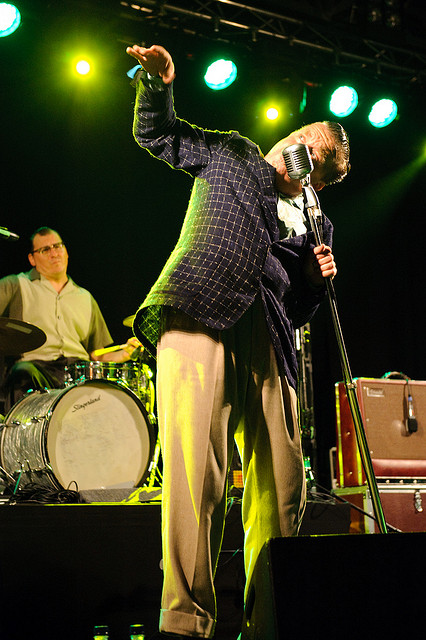 Band members are:
Jan Svensson - Vocals
Jyrki Juvonen - Electric guitar
Markku Juvonen - Drums
Alf Ostlund - Acoustic Bass

_________________
We don't care the People Says , Rock 'n' roll is here to stay - Danny & the Juniors - 1958

_________________
We don't care the People Says , Rock 'n' roll is here to stay - Danny & the Juniors - 1958
Je les adore eux !! J'ai déjà fait la teuf avec eux, Jan est un mec cool, mais qui a toujours soif ...
Jyrki est plus calme mais j'adore son jeu de guitare...Il a perdu au moins 25 kgs, la dernière fois que je l'ai vu, je ne l'ai pas reconnu tout de suite !

ChevyDave




Messages

: 3921


Date d'inscription

: 11/11/2012



Sujets similaires
---
Permission de ce forum:
Vous
ne pouvez pas
répondre aux sujets dans ce forum