Dernière édition par Predicta le Ven 28 Juin - 22:03, édité 1 fois

_________________
We don't care the People Says , Rock 'n' roll is here to stay - Danny & the Juniors - 1958
http://www.pp-rossignol.com/historique.htm
Les Éditions Rossignol ont apporté un bouleversement dans la pédagogie de l'enseignement primaire, au lendemain de la Libération.
André Rossignol, dont le nom a résonné dans la plupart des écoles de France (et de Navarre !), a beaucoup œuvré, secondé par son épouse Madeleine, collaboratrice de tous les instants.
Madeleine Rossignol Andre Rossignol
Un couple, une édition, une réussite pédagogique à l'échelon national et au-delà. C'est dans le petit village de Nalliers, dans la Vienne où le couple enseigne, situé sur les bords de la Gartempe, que naissent en janvier 1946, les Éditions Rossignol.
Elles sont alors publiées sous le label : La Coopération Pédagogique.
Départ modeste mais réussi. Puis elles s'installent à Montmorillon en 1953. En quelques années, elles prennent de l'ampleur, pour déboucher sur une production éditoriale, prestigieuse par sa nouveauté, par sa valeur pédagogique et par sa variété.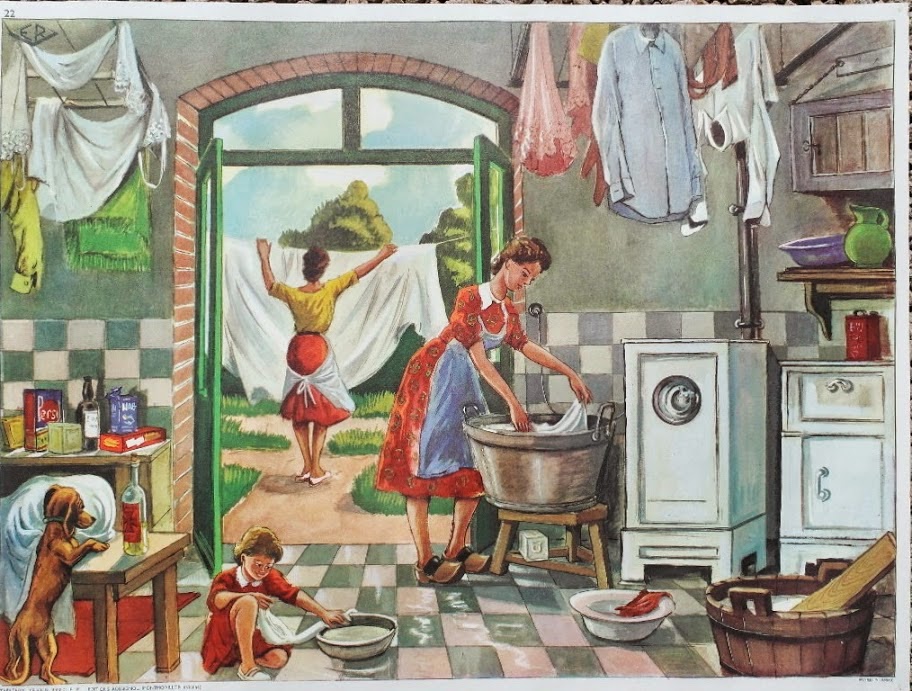 Entre 1946 et 1963, quel instituteur, quelle institutrice n'a pas utilisé les carnets d'orthographe Rossignol ? Quelle école française ne s'est-elle pas équipée des tableaux Rossignol, du matériel didactique fabriqué sur les bords de la Gartempe ?
Les raisons de ce succès s'expliquent par l'importante faculté créatrice du couple, par leurs idées neuves, par la valeur d'un matériel que nombre de maîtres attendaient au lendemain de la Libération.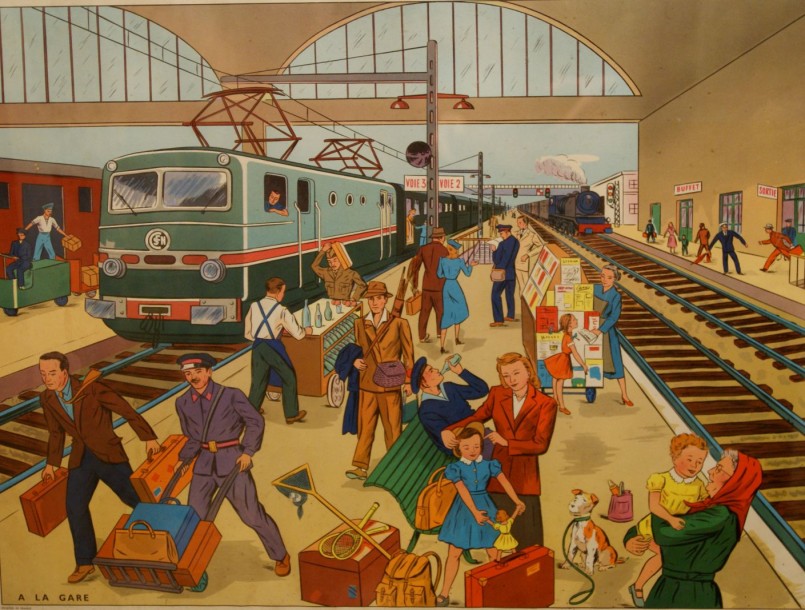 _________________
We don't care the People Says , Rock 'n' roll is here to stay - Danny & the Juniors - 1958
André et Madeleine Rossignol, inspirés, géniaux, pédagogues remarquables, mettent sur pied de nombreux outils à destination des écoles, dont une merveilleuse collection d'images conciliant Art et Pédagogie.
Parmi plus de 780 images, ce sont les cartes qui servent de « starter » aux autres collections ; suivent les tableaux d'histoire, de sciences, d'instruction civique, de vie quotidienne, ou les méthodes de lecture...
De 1950 aux années 70, ce sont près de 18 millions d'élèves et plusieurs dizaines de milliers d'enseignants que les images Rossignol vont ravir, former, occuper mais jamais ennuyer... Leur pouvoir pédagogique est tel que dans de nombreuses écoles certaines sont utilisées jusque dans les années 80 et parfois au delà !!!
Aujourd'hui, pour certains, il reste de ces images, des souvenirs de cour de récréation, de dictées ou de récitations à apprendre par cœur. Pour d'autres le plaisir de découvrir une page de l'histoire scolaire inscrite dans la culture collective.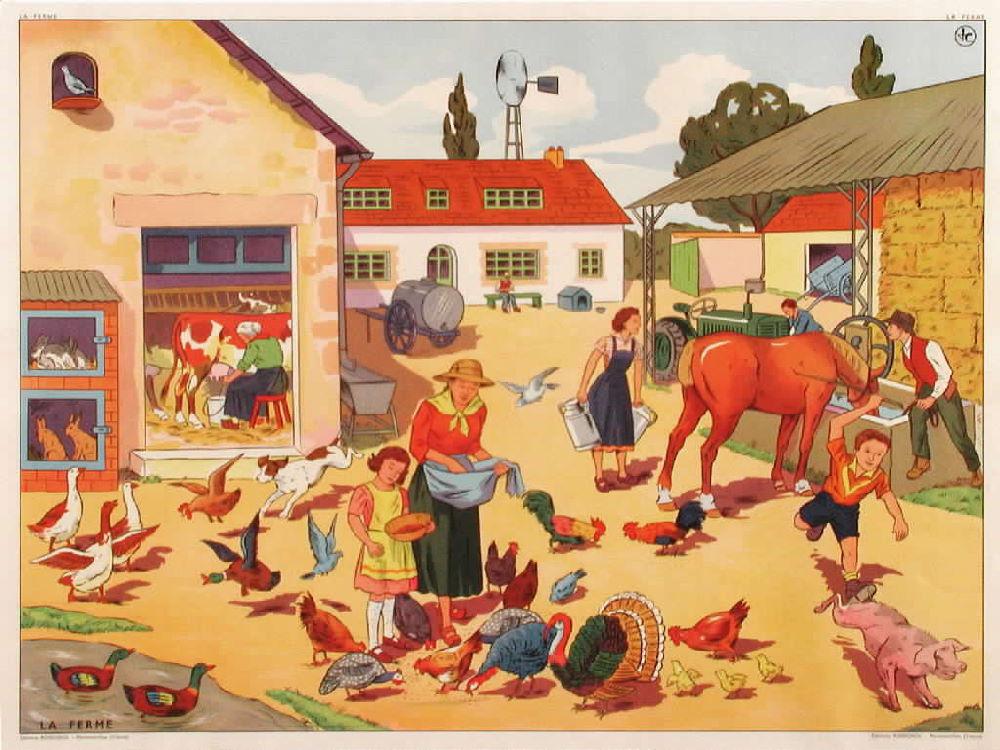 C'est en décembre 1986 que Philippe Rossignol prend le relais à son compte afin d'éditer des cartes scolaires actualisées. Rien n'est changé : toujours aussi claires, pédagogiques, aux couleurs vives et munies d'oeillets métalliques. Toutefois dans un soucis de bonne tenue dans le temps, elles sont plastifiées.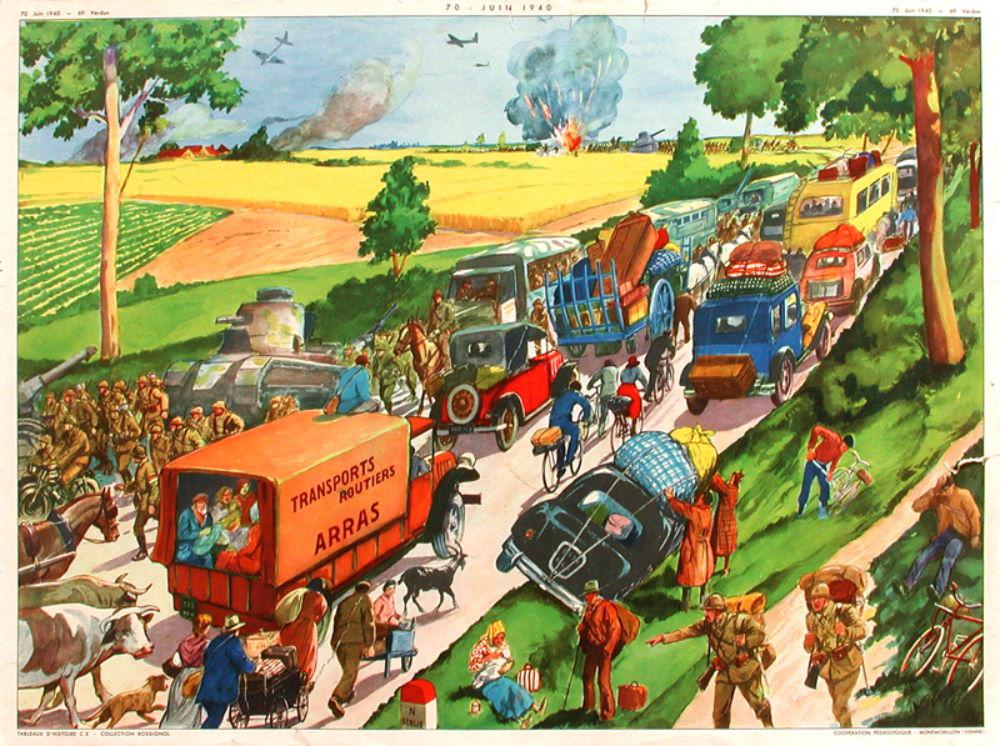 _________________
We don't care the People Says , Rock 'n' roll is here to stay - Danny & the Juniors - 1958

_________________
We don't care the People Says , Rock 'n' roll is here to stay - Danny & the Juniors - 1958

_________________
We don't care the People Says , Rock 'n' roll is here to stay - Danny & the Juniors - 1958

_________________
We don't care the People Says , Rock 'n' roll is here to stay - Danny & the Juniors - 1958
---
Permission de ce forum:
Vous
ne pouvez pas
répondre aux sujets dans ce forum