_________________
We don't care the People Says , Rock 'n' roll is here to stay - Danny & the Juniors - 1958

_________________
We don't care the People Says , Rock 'n' roll is here to stay - Danny & the Juniors - 1958

_________________
We don't care the People Says , Rock 'n' roll is here to stay - Danny & the Juniors - 1958

_________________
We don't care the People Says , Rock 'n' roll is here to stay - Danny & the Juniors - 1958

_________________
We don't care the People Says , Rock 'n' roll is here to stay - Danny & the Juniors - 1958
Référence web:
https://mondioramapinder60.skyrock.com/2953617383-La-fusee-son-usage-et-son-histoire.html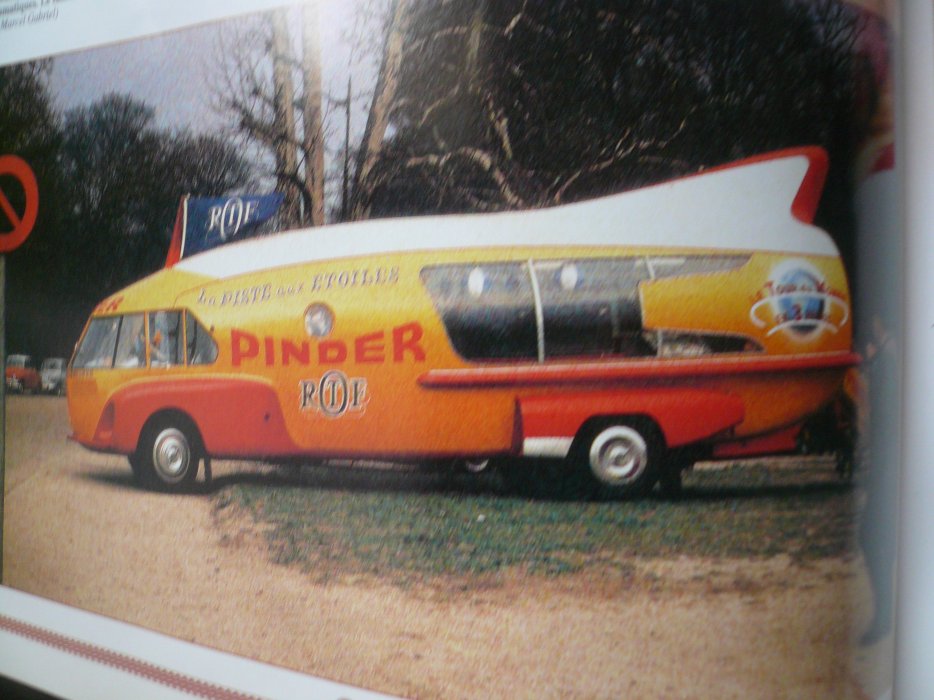 Pour la petite histoire ; c'est en 1966, que la fusée rejoins je cirque Pinder son propriétaire, Jacques Michenaud, directeur des podiums de France. Le convoi prend les couleurs ; jaune et rouge il assurera les tours de villes sonorisés mais aussi de plateau pour les jeux de plages et pour finir d'animation à 18 h devant le chapiteau. Il fera un bref passage chez Pinder pour rejoindre le cirque Amar en 1968 et prendra les couleurs orange et noir direction Jean Roche.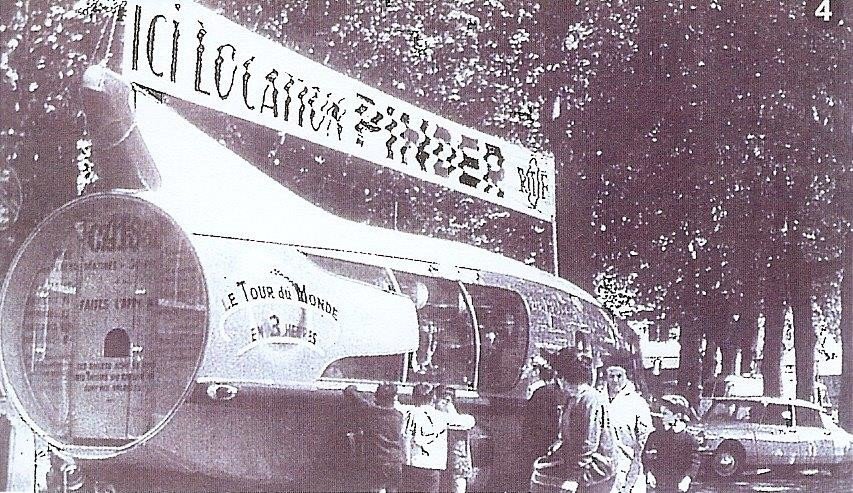 Mais dans longue carrière il passera de cirque en cirque; Pinder , Amar sous différentes direction, Sabine Rancy et Roger Lanzac pour les couleurs de la Piste d'or ...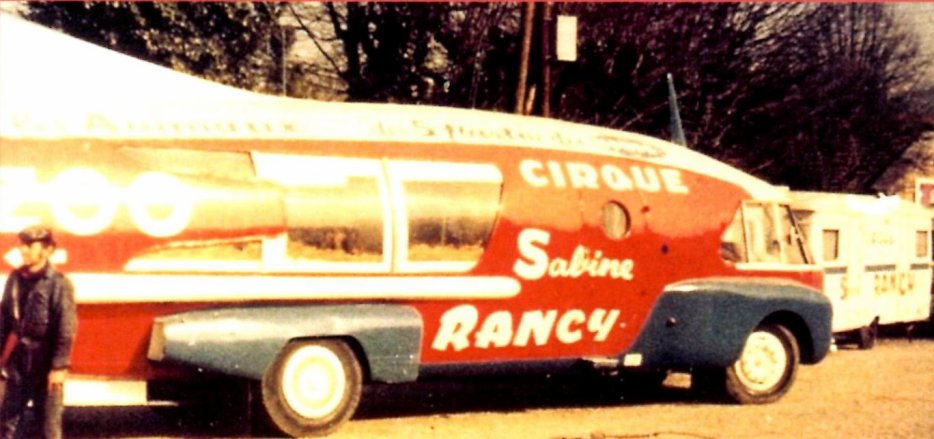 _________________
We don't care the People Says , Rock 'n' roll is here to stay - Danny & the Juniors - 1958
référence web :
http://les-camions-citroen.easyforumpro.com/t3074-le-u55-fusee-de-frigeavia
Le célèbre type 55 FRIGEAVIA dessiné par Philippe Charbonneaux et carrossé par Leffondré en 1955/56 pour la marque FRIGEAVIA / TELEAVIA d'électroménager (qui était une filiale de SUD AVIATION, fabricant entre autres de la Caravelle, d'ou la forme de fusée): il y en aurait eu 4 de fabriqués, qui ont participé au Tour de France.
Un exemplaire reste la propriété du cirque PINDER.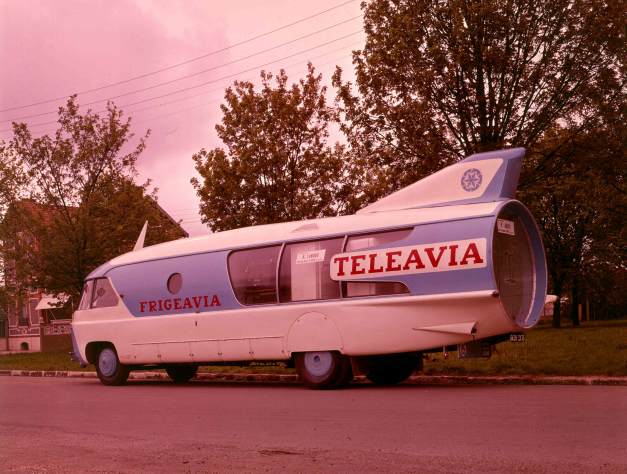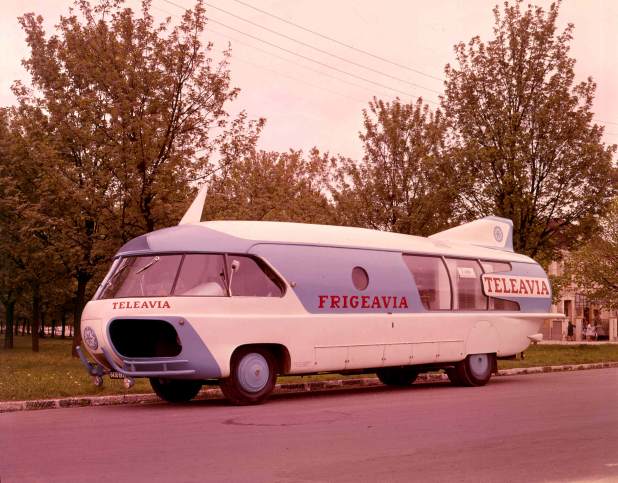 _________________
We don't care the People Says , Rock 'n' roll is here to stay - Danny & the Juniors - 1958

_________________
We don't care the People Says , Rock 'n' roll is here to stay - Danny & the Juniors - 1958

_________________
We don't care the People Says , Rock 'n' roll is here to stay - Danny & the Juniors - 1958
---
Permission de ce forum:
Vous
ne pouvez pas
répondre aux sujets dans ce forum