Lavern baker de son vrais nom Dolores Lavern Baker est né à Chicago (Illinois), elle est la nièce du bluesman Merline Johnson.
En 1946, elle commence à se produire dans des cubs de Chicago comme le Club DeLisa et se fait connaître sous le nom de scène Little Miss Sharecrooper et fait ses premiers enregoistrements en 1949 sous ce nom, qui change brièvement en Bea Baker pour ses enregistrements sur Okeh Records de 1951. C'est lorsqu'elle rejoint l'orchestre de Todd Rhodes en 1952 qu'elle devient LaVern Baker.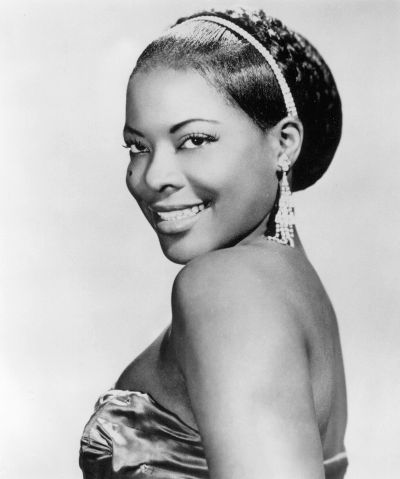 En 1953, elle signe un contrat en tant qu'artiste solo pour Atlantic records, son premier titre pour le label est Soul of fire, elle obtient sont premier hit majeur en 1955 avec le black rock n'roll avec tempo latino Tweedlee dee (N°4 des charts R & B et N° 14 des charts nationaux),
Durant les 1950's elle obtient de nombreux hits allant des ballades R & B rythmées au rock n' roll noir, on peut citer Bop-ting -a-ling (N°3), Still (N°4) et surtout le fabuleux rock Jim Dandy en 1956 (N°2 et N°17 des Pop charts) disque qui se vendra à plus d'1 million d'exemplaires et qui lui donnera un disque d'or, Jim Dandy Got Married (N°7), I cried a tear (N°2 en 1959), I Waited too long (titre écrit par Neil Sedaka N°5 et N° 3 des Pop charts), Saved (N° 17 écrit par Leiber and Stroller) et See see rider (N° 9 en 1963).
Elle fera des apparitions TV (Ed Sullivan Show) et dans des films d'Alan Freed comme Rock rock rock et Mr Rock & roll.
En 1964 elle enregistre son dernier album Atlantic qui est un hommage à Bessis Smith LaVern Baker sing Bessie Smith et signe chez Brunswick records ou elle enregistre l'album Let me belong to you, dont on peut noter le duo avec Jackie Wilson Think Twice.
A la fin des 1960's il ira au Vietnam pour chanter pour les soldats, après une absence de 22 ans elle revient sur scène pour un concert en 1988 des 40 ans du label Atlantic.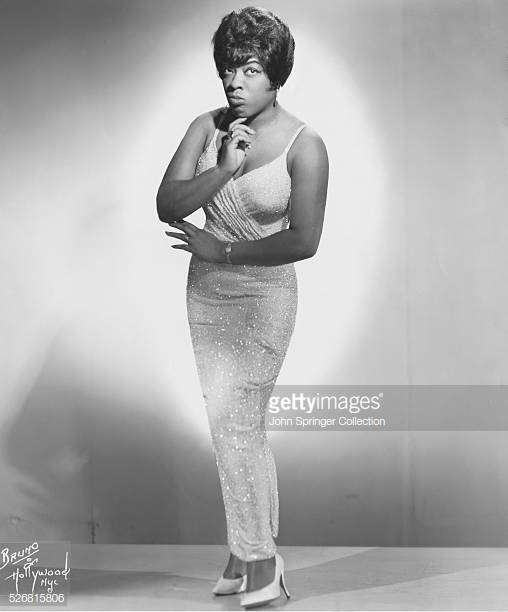 Elle participe à des Bandes Originales de film comme Shag (1989), Dick Tracy (1990) et A rage in Harlem (1991).
En 1991 Rhino Records publie l'album live  Live in Hollywood, et l'année suivante un album studio  Woke up this morning pour DRG Records. En 1995 elle enregistre son dernier titre Jump into the fire (malgré l'amputation de ses jambes à cause du diabète) sur l'album  For the love of Harry (album tribute à Harry Nilson).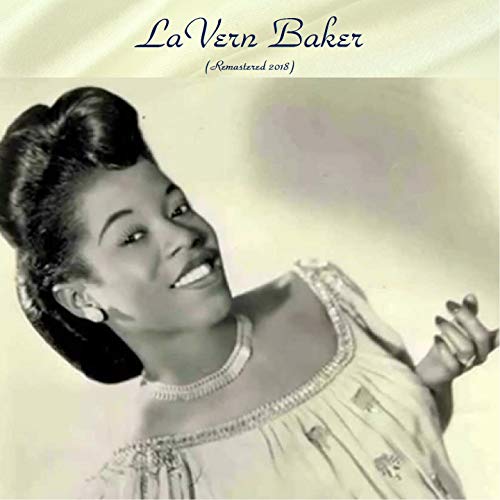 En 1990 elle reçoit le Pioneer Award from the Rhythm and Blues Fondation, en 1991 elle est introduite au Rock n'roll Hall of fame et sa chanson Jim Dandy devient l'une des 500 Songs that shaped rock and roll du Rock n'roll hall of fame.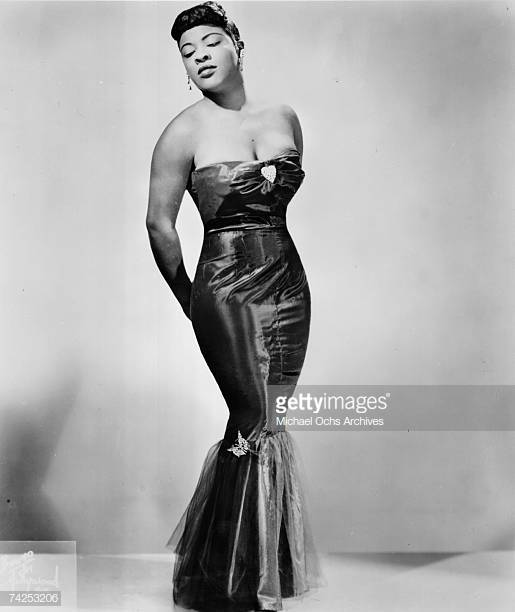 _________________
We don't care the People Says , Rock 'n' roll is here to stay - Danny & the Juniors - 1958

_________________
We don't care the People Says , Rock 'n' roll is here to stay - Danny & the Juniors - 1958

_________________
We don't care the People Says , Rock 'n' roll is here to stay - Danny & the Juniors - 1958

_________________
We don't care the People Says , Rock 'n' roll is here to stay - Danny & the Juniors - 1958

_________________
We don't care the People Says , Rock 'n' roll is here to stay - Danny & the Juniors - 1958

_________________
We don't care the People Says , Rock 'n' roll is here to stay - Danny & the Juniors - 1958

_________________
We don't care the People Says , Rock 'n' roll is here to stay - Danny & the Juniors - 1958

_________________
We don't care the People Says , Rock 'n' roll is here to stay - Danny & the Juniors - 1958
---
Permission de ce forum:
Vous
ne pouvez pas
répondre aux sujets dans ce forum