Ce bâtiment affiche une belle façade Art Déco. Situé aux 15-17 cours Maréchal Gallieni à l'angle de la rue Gaston Lespiault, il a été dessiné par l'architecte bordelais Hector Loubatié. Il s'inspire des plans d'un théâtre argentin.
Construit en 1919 en plein vague de développement du cinéma de quartier, il ouvre en 1920 .Il affiche fièrement sur son nom en haut de sa façade sur une mosaïque dorée (surmontée par la date de sa construction). Les trois ouverture de la façade sont surmontées de très beaux vitraux représentant trois faces différentes du globe terrestre. Chacun est surmonté d'une étoile et est représenté au dessus d'une base rectangulaire représentant des motifs floraux.
Pendant longtemps ce cinéma fut géré par la Fraternité de Kinémanautes Technicolor,
Dernière édition par Predicta le Mar 17 Oct - 19:02, édité 1 fois

_________________
We don't care the People Says , Rock 'n' roll is here to stay - Danny & the Juniors - 1958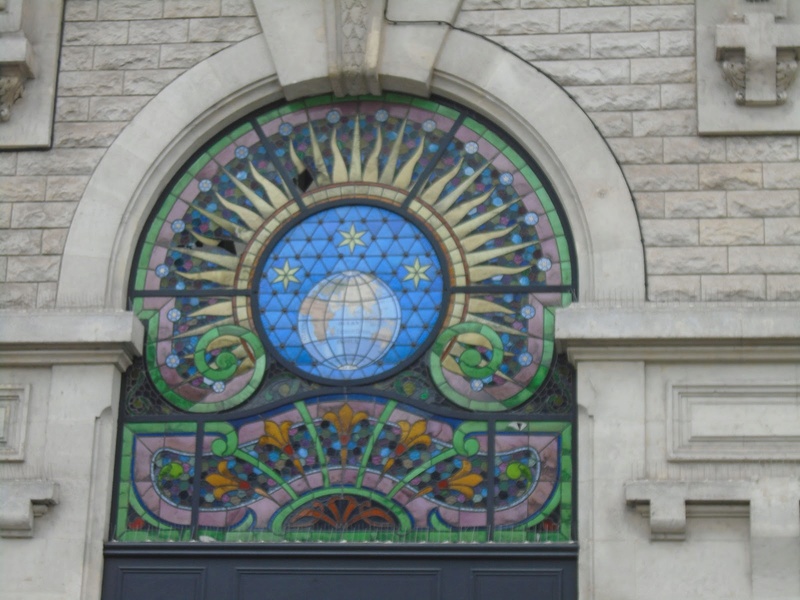 avant d'être transformé en marché. Ce dernier ferma en 2006 avant de resté désaffecté pendant plusieurs années. EN 2013 il fut transformé en immeuble d'habitation (13 appartements). Le rez-de-chaussée est occupée aujourd'hui par une agence d'assurance.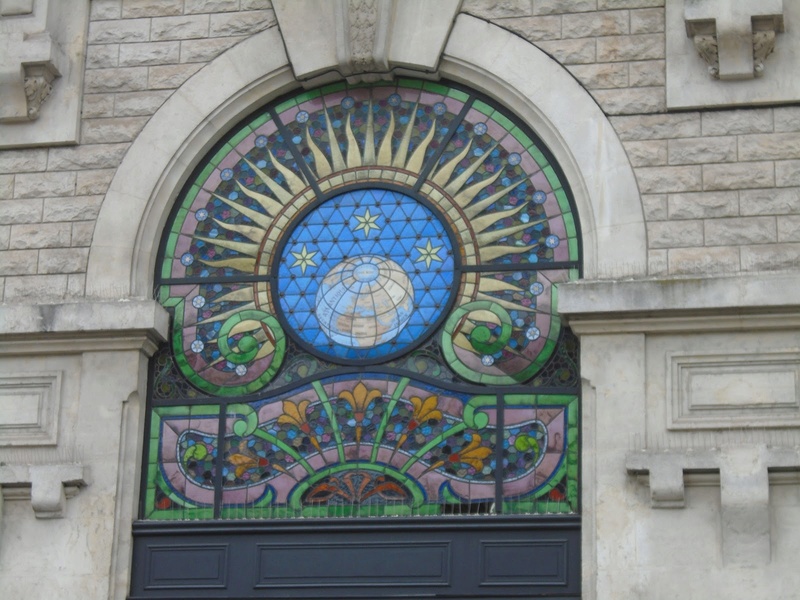 Hector Loubatié est aussi l'auteur du cinéma Pathé de Montpellier (aujourd'hui Centre Rabelais) et d'autres immeubles sur Bordeaux.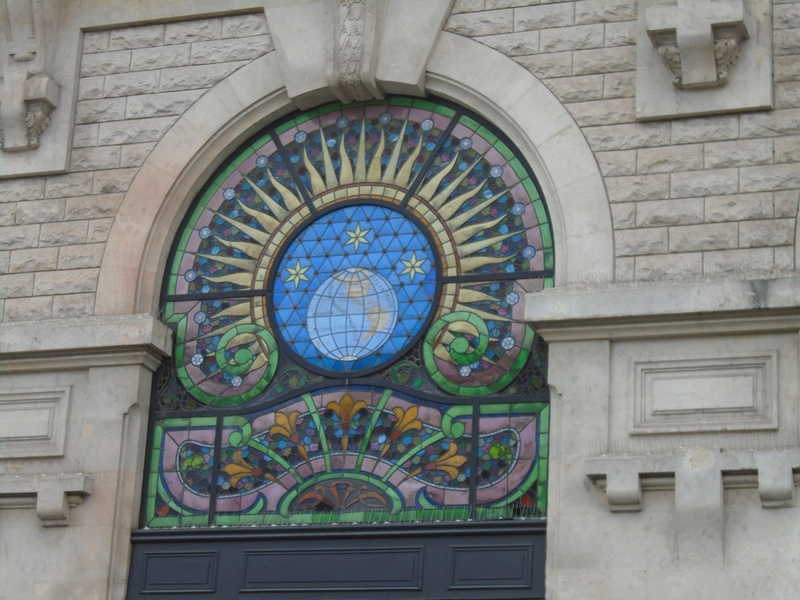 Les vitraux sont l'oeuvre de Léon Delmas qui réalisé trois globes en référence a Pathé ou à la Fox

_________________
We don't care the People Says , Rock 'n' roll is here to stay - Danny & the Juniors - 1958

_________________
We don't care the People Says , Rock 'n' roll is here to stay - Danny & the Juniors - 1958
---
Permission de ce forum:
Vous
ne pouvez pas
répondre aux sujets dans ce forum