Aujourd'hui je suis allé à la bourse d'échanges de Châteauroux
Belle bourse sans être exceptionnelle.
J'ai rien acheté à part quelques bricoles.
Tout ce que je demandais était hors de prix...
Pas beaucoup de tofs, je me caillais trop les miches !
Le chopper de la mort qui tue !  

..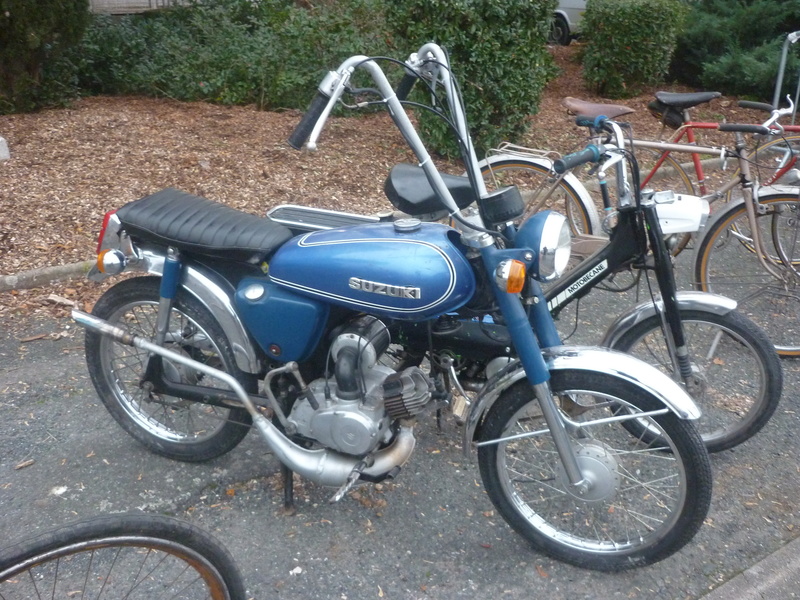 " />
Le Fonz' 100€ ...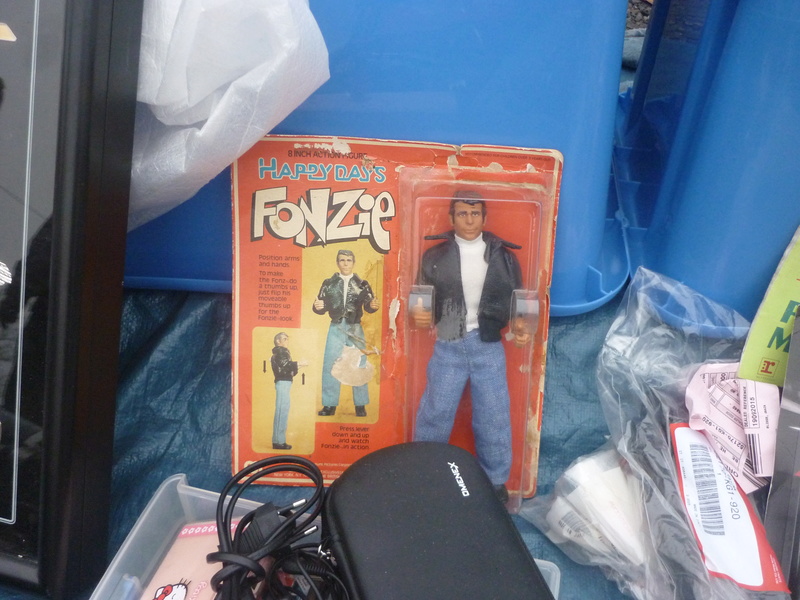 " />
Racer GM 450€ ...

" />
Racer made in Japan 450 boules aussi ...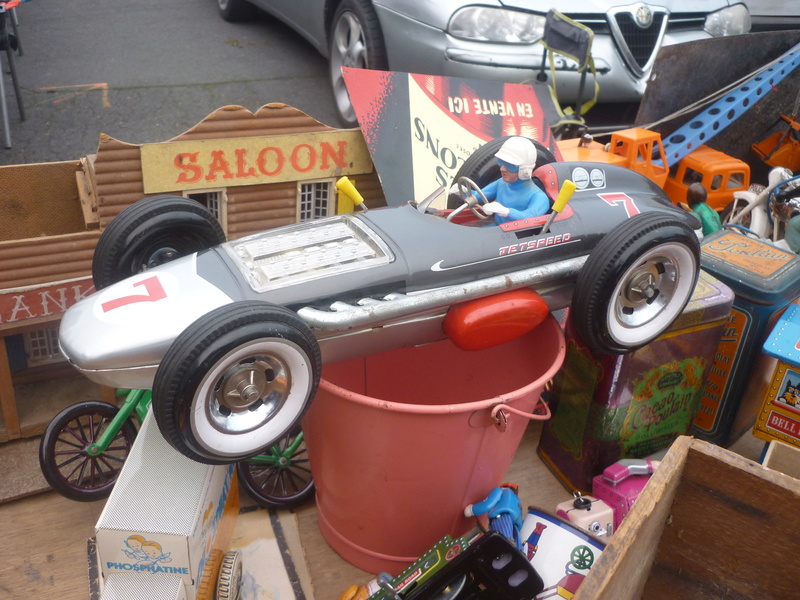 " />
Un autre GM 750 roros ...  

" />
Jouet Jap, dans les 250€ de moyenne...
No comment...
Des disques U.S pas chers .

De jolis magasines ...

Pis y'avait aussi une Mustang promo model car , même origine que celle que j'ai récupéré l'autre jour à Saintes...
J'ai discuté avec le vendeur qui va régulièrement aux States chercher du matos, dont les disques avec des bagnoles sur la pochette. C'est celui qui à fait le bouquin "cars of vynil" ...
Apparemment la mienne en coupé fastback est plus rare et aussi plus recherchée.
La sienne était affichée à 250 ou 290€ je sais plus.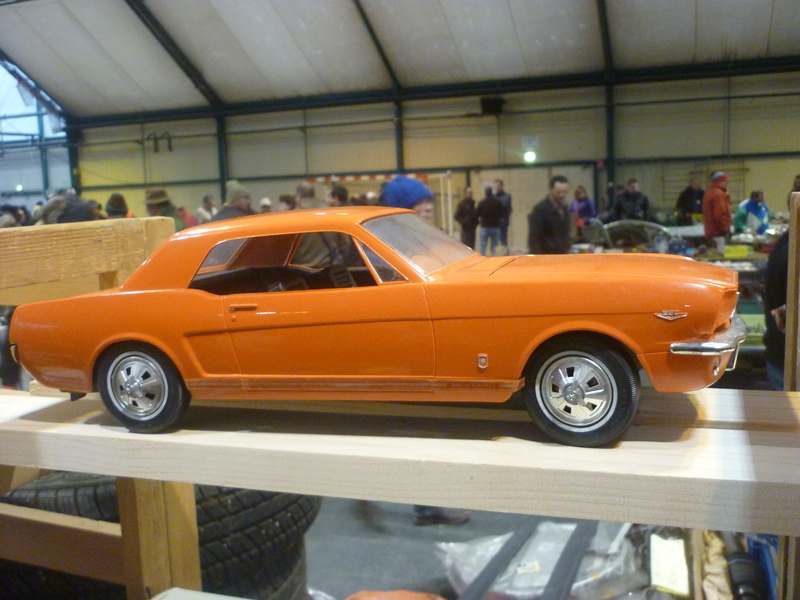 Cool tes photos, le Fonzie c'est vraiment un bon truc je me doute qu'il devait couter un bras

_________________
We don't care the People Says , Rock 'n' roll is here to stay - Danny & the Juniors - 1958



Messages

: 40577


Date d'inscription

: 09/11/2012



Bin ouais, 100 roros ...
Et le mec me dit : "il est pas cher, normalement c'est 40 ou 50 de plus ".

Merci pour ce petit compte rendu, je pensais y aller mais je devais poser un congé ! Au moins j'ai fait des économies !

Il y a encore quelques affaires en bourses mais le constat général est que les prix se sont bien envolés quand même !



Messages

: 21


Date d'inscription

: 07/06/2016


Localisation

: Charente



Ouep, j'ai fais un A.V.C à chaque fois que j'ai demandé un prix ...
Remarque, sont cons les mecs qui vendent, après ils se plaignent que ça marche pas , qu'ils vendent rien .


Sujets similaires
---
Permission de ce forum:
Vous
ne pouvez pas
répondre aux sujets dans ce forum