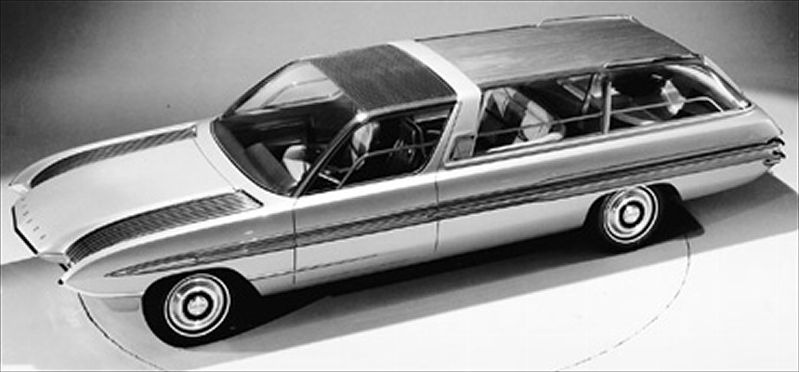 A Ford concept, the 1965 Aurora, featured a windshield that turns transparent to opaque at the touch of a button and a intercom between the driver's "command post" and the children's "romper room" at the rear.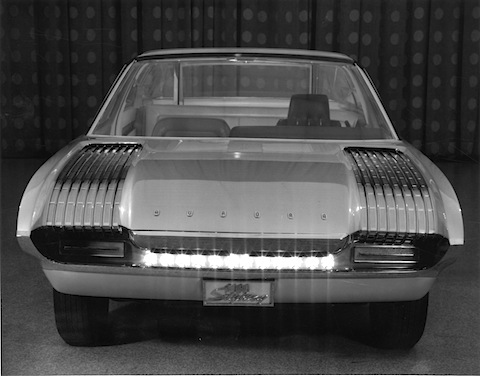 The front passenger seat swivels to face a curved sofa in the lounge area. In place of a steering wheel, the Aurora has a steering bar.
www.oriole.net

_________________
We don't care the People Says , Rock 'n' roll is here to stay - Danny & the Juniors - 1958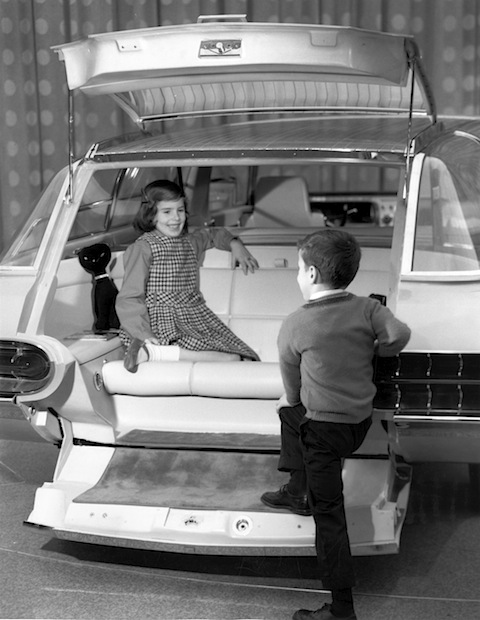 Now here`s a great concept - an English magazine about American cars. It`s called Classic American, and the December, 1997 issue (which I didn`t see until February `98 in the USA) has an "Oddballs" column that features a 1964 Ford Aurora show car. The Aurora, which happens to be a funky looking station wagon with a lot of glass, had some unique features. It only had three doors - two on one side and one on the other (and a back hatch). Continuing the "three" theme, it was divided internally into three compartments - the front had two buckets, and the middle/back each had a kind of wrap-around sofa feature, with a glass partition between the second and third seats. The front styling looked vaguely like a `64-`67 Corvette; the pointy rear looked.....well, it was different!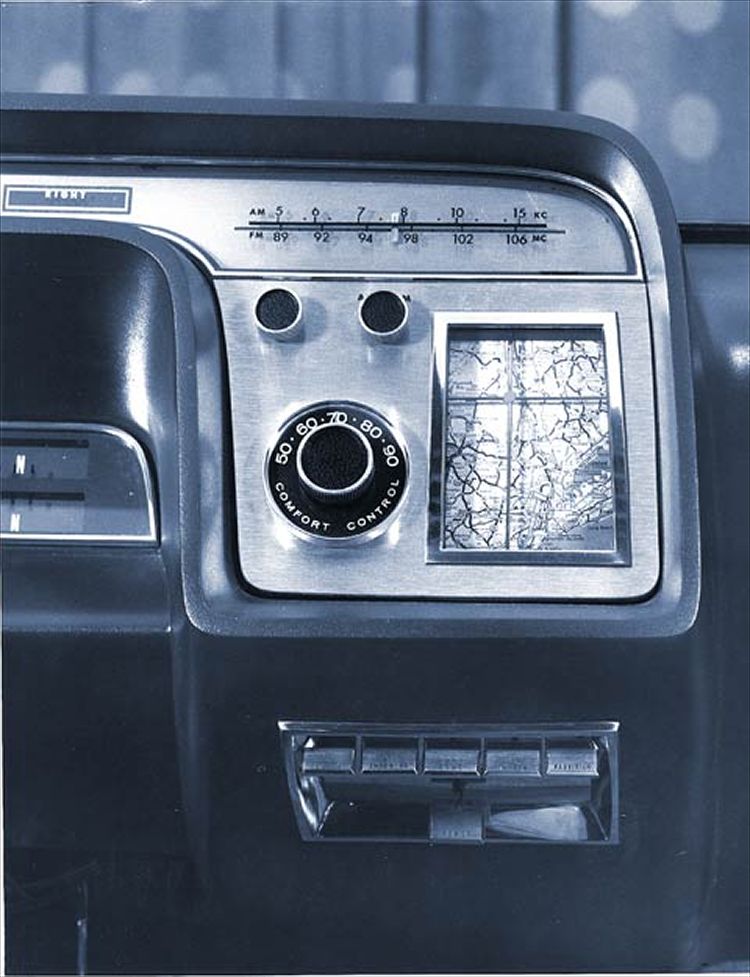 www.stationwagon.com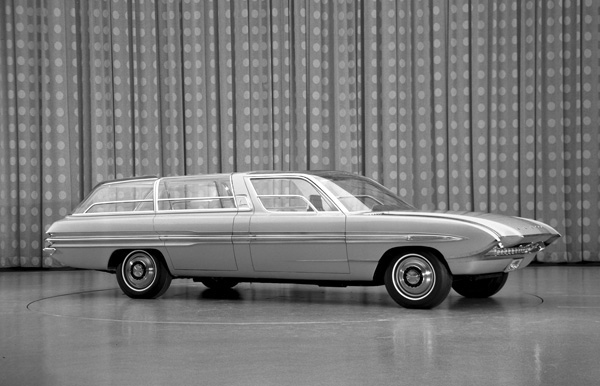 _________________
We don't care the People Says , Rock 'n' roll is here to stay - Danny & the Juniors - 1958

_________________
We don't care the People Says , Rock 'n' roll is here to stay - Danny & the Juniors - 1958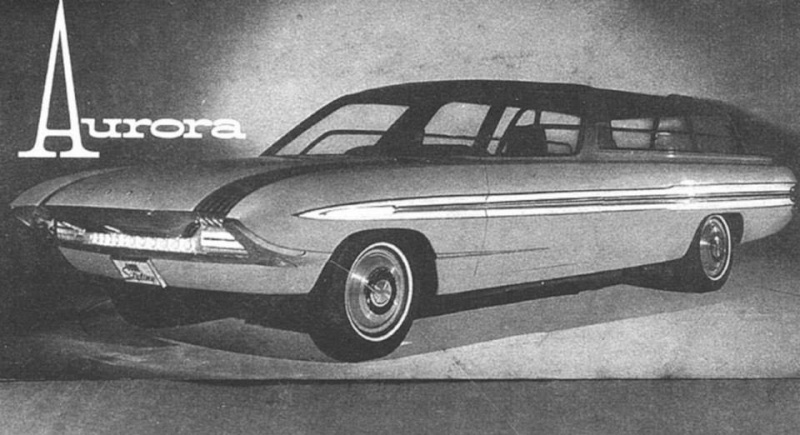 _________________
We don't care the People Says , Rock 'n' roll is here to stay - Danny & the Juniors - 1958
---
Permission de ce forum:
Vous
ne pouvez pas
répondre aux sujets dans ce forum