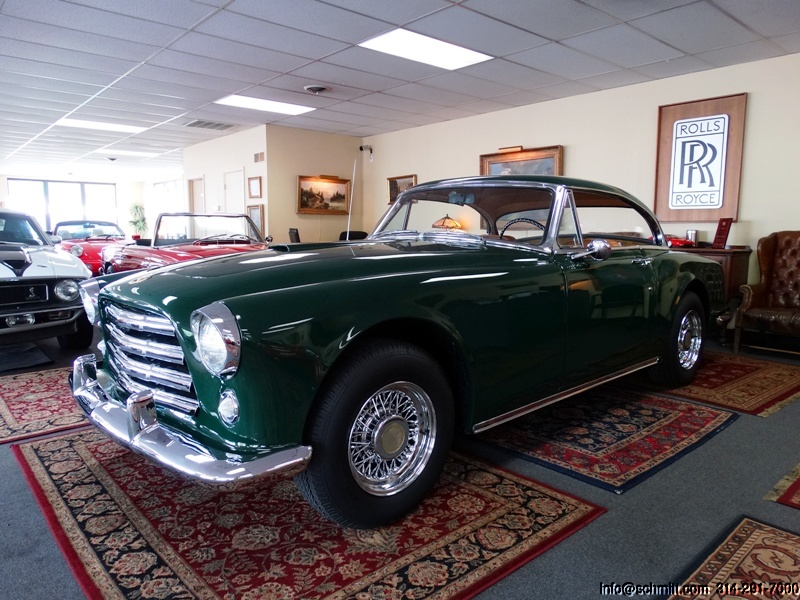 1954 EDWARDS AMERICA COUPE
The Edwards America was born out of a desire to take on Europe's best using all American components and ingenuity. Created by Sterling Edwards, heir to a steel cable business and a successful west coast race car driver; Edwards was consumed with the idea of building an all-conquering American GT. Edwards constructed his own race cars, and success with that experience encouraged him to take the process even further.
With engineering and fabrication headed by Phil Remington who would later gain fame as one of the creators of the Ford GT-40, construction of the American commenced in South San Francisco. The America was crafted with European styling influenced by classics such as the Italian Cistitalia, combined with bullet-proof American components. This winning combination resulted in delicate lines contrasted with a massive hood concealing an American V-8. Sterling knew a great engine when he saw one and for this car he chose Lincoln's hot 317-cubic-inch V-8 engine; the same engine that powered Lincolns to the top four spots in the Stock Car category of the Pan American Road Race in both 1952 and 1953, and took first and second place in 1954. The 205-horsepower engine was backed by an automatic transmission and the entire combination was mounted on a strengthened Mercury frame.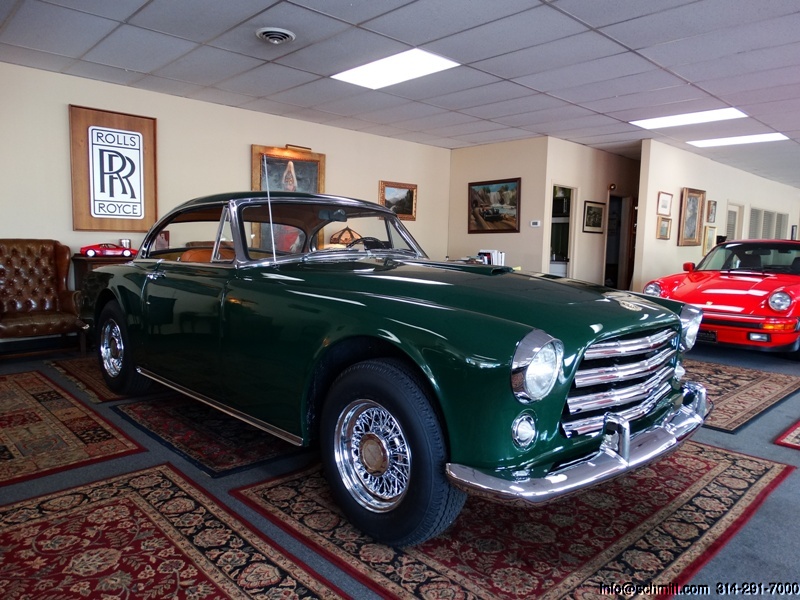 In an attempt to keep costs reasonable, the body was hand-laid fiberglass with trim components from various U.S. manufacturers: taillights were 1952 Mercury, and headlight rings came from the 1953 Studebaker. A man of refined taste, of course Edwards saw to it that his cars were fitted with a finely-trimmed leather interior, as well as Kelsey-Hayes wire wheels, and uncompromising workmanship throughout. Intricate details such as the fold-down rear package tray illustrate just how much consideration was taken in the design and build of this incredible car.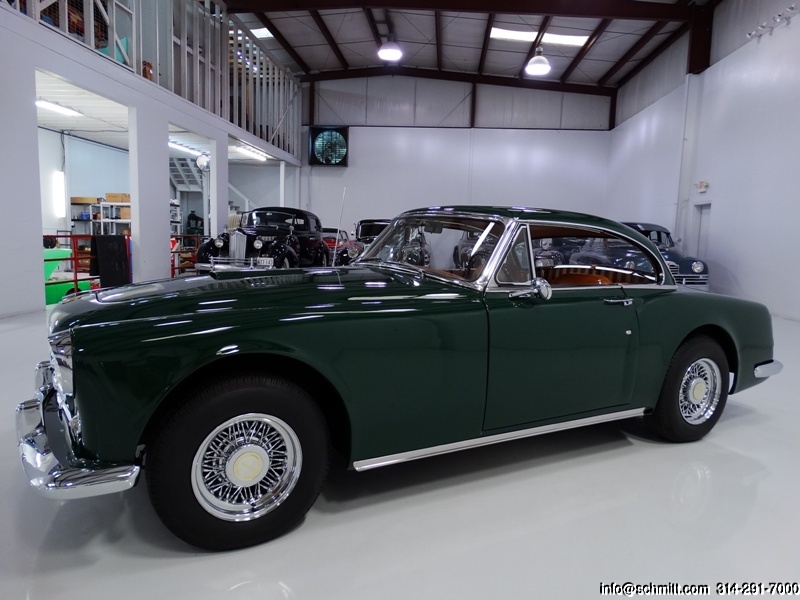 In spite of cost savings efforts by using readily available parts, the America was extraordinarily expensive to build. The price of each car eventually rose to over $8,000 and even then, Edwards was losing money on each one. The huge expense of each car combined with the terrible timing of trying to compete with cars such as Chevrolet's new Corvette left Edwards with little choice but to abandon his dream. Production ceased in late 1954 after only five cars, including the prototype, had been built.
Believed to be the second example constructed, this former feature of the Petersen Automotive Museum has had just five owners over its 59 years. Built to go up against cars such as the Ferrari 340 America and Aston Martin DB2, the Edwards America caught the automotive world off-guard. Far more rare and arguably more desirable than any Ferrari or Aston Martin, we feel there is tremendous investment potential compared with the astronomical values of Edward's early rivals. With only five ever produced, few cars can match the exclusivity and sheer importance this car played in the development history of true American sports cars. This car belongs once again in one of the world's finest collections, a collection that can pay proper tribute to a car of this caliber. Please contact one of our expert sales consultants for more information on this beautiful and historically significant automobile.¬¬ They will be happy to give you a complete walk-around, supply you with a more detailed description, and answer any questions you may have. Bid with confidence – for over 40 years Daniel Schmitt & Co. has built an unrivaled reputation by uniting the world's finest motorcars with those who treasure them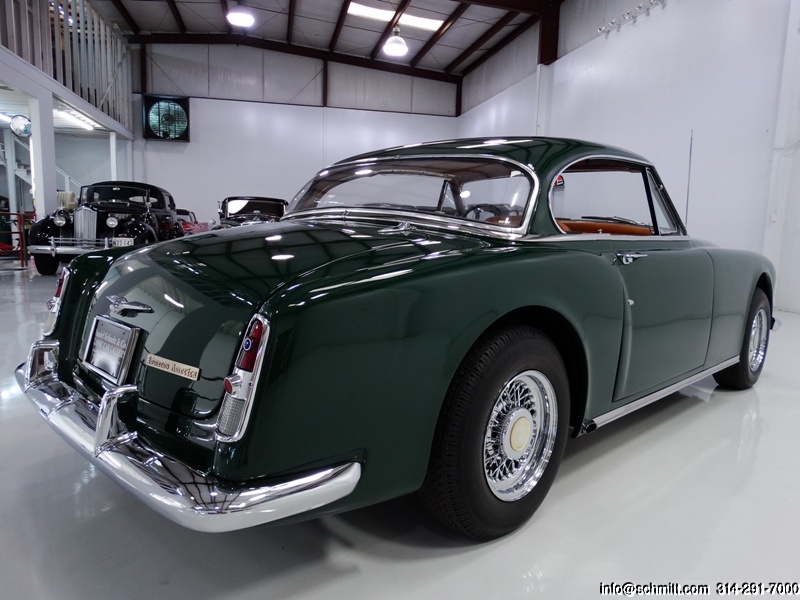 _________________
We don't care the People Says , Rock 'n' roll is here to stay - Danny & the Juniors - 1958

_________________
We don't care the People Says , Rock 'n' roll is here to stay - Danny & the Juniors - 1958

_________________
We don't care the People Says , Rock 'n' roll is here to stay - Danny & the Juniors - 1958

_________________
We don't care the People Says , Rock 'n' roll is here to stay - Danny & the Juniors - 1958
---
Permission de ce forum:
Vous
ne pouvez pas
répondre aux sujets dans ce forum