Page 2 sur 2 •

1, 2


_________________
We don't care the People Says , Rock 'n' roll is here to stay - Danny & the Juniors - 1958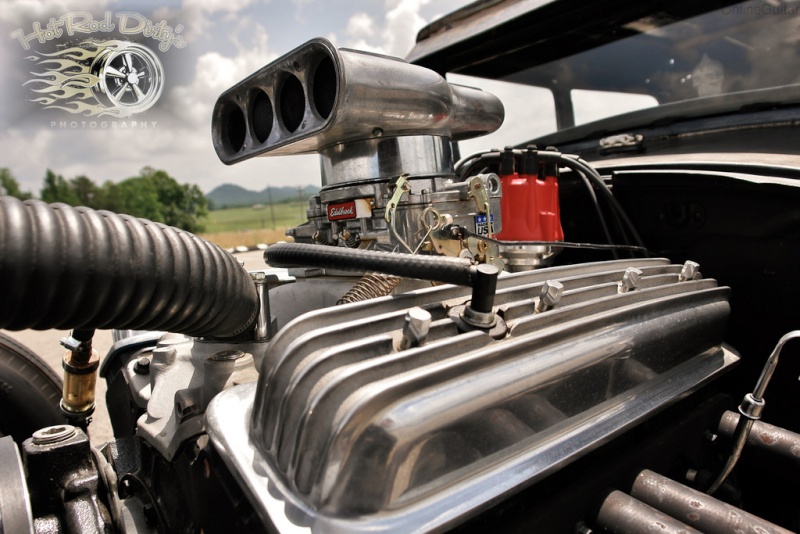 "Miss Clawdy"
...a 1929 Chopped Ford Bare Metal Sedan
A Traditional Style Hot Rod with Looks that could Kill~!
VERY SOLID and STRAIGHT BODY!
Dead-on Stance!
This Hot ROD just Sits RIGHT!
and Has THE L@@K!
ALL STEEL Henry Ford Body!
...4~" Chopped Top
Slight Body Channel to even Frame and Body up!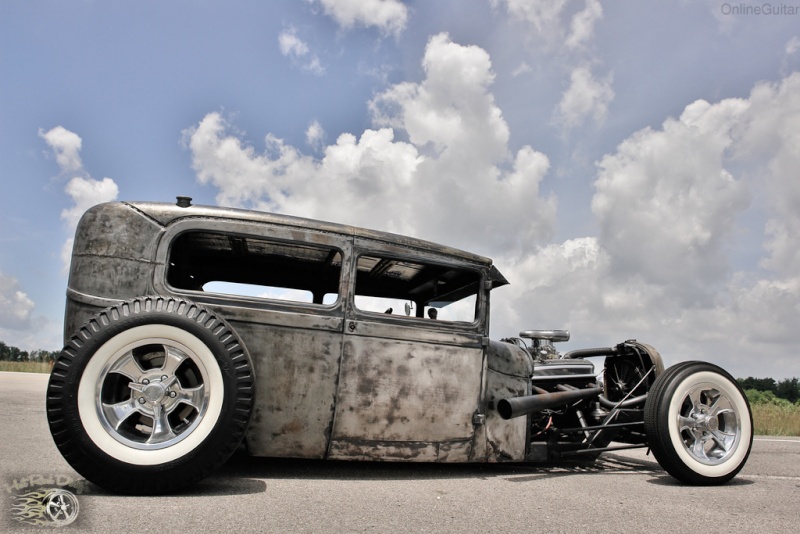 BODY:
STEEL Henry Ford Body!
Steel Grille
4~" Chopped Top
Slight Channel
Bare Metal Finish Shows off Incredibly Solid Body!
1932 Ford Working Headlights
Taillights and Blinkers both Work!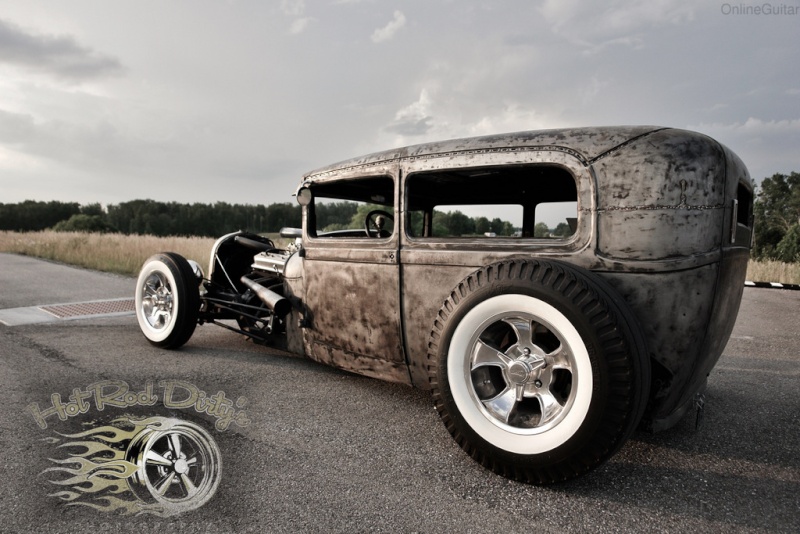 THE ENGINE / DRIVETRAIN:
Strong Vortec Small Block Chevy
Smooth Shifting 350 Automatic Trans w/ Tall Shifter
NewStarts First Crank, Every Time!
New Edelbrock Carb
Vintage Dragster Finned Scoop
Lake Style Headers w/ Baffles
Battery Shut Off
New Radiator
Electric Fan
LINE LOCK Switch for Burn out FUN!
Quite at Idel but LOUD and VERY DEEP when you want it to be...
...as you hear in the video
Classic TONE / THUMP like NONE OTHER!!!
Sounds Almost like an Old Harley!
Never heard anything like this!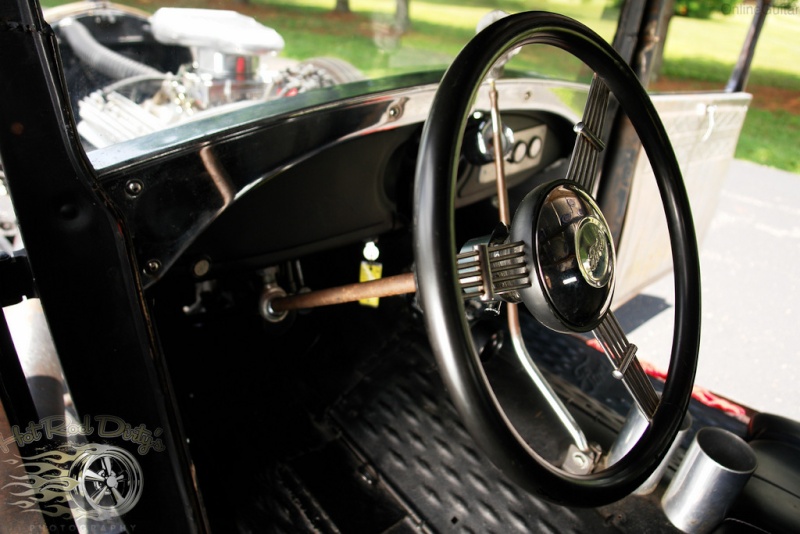 SUSPENSION:
Custom Boxed Frame
4 Wheel Disc Brakes! ~Stop on a Dime!
Dropped Axle
LOW.....but have had no problem, seems to clear most anything!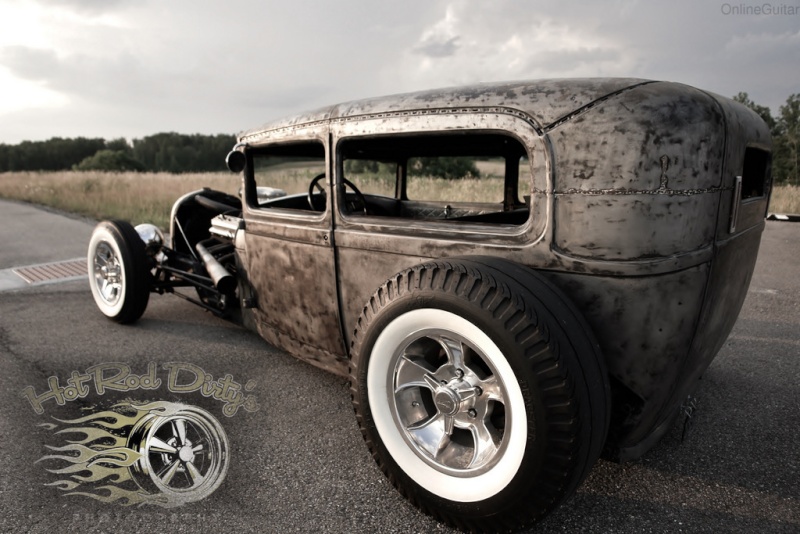 WHEELS / TIRES:
All New Vintage Drag Style Rocket Wheels
w/ KNOCKOFFS
New 8.20-15 Pie Crust Cheater Slicks by Firestone on the Rear
New 5.60-15 Bias Plys on Front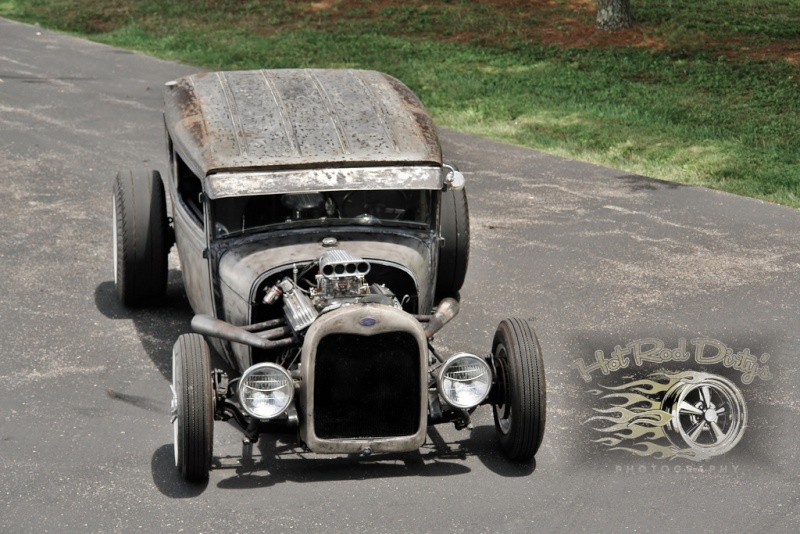 INTERIOR:
Very Nicely Done and Comfortable Bench seat w/ Black Upholstery
Nicely Finished out Package Tray
Vintage Ford Banjo Steering Wheel
Turn Signal mounted on Dash (cool touch)
Two Saddle Bags on Each Side for Storage (cell phone, keys, etc)
and of course....CUP HOLDERS!
Floor was Made with actual Ford Running Boards!
Fire Extinguisher mounted on Floor
Temp and Oil Gauges and Tachometer!
Fan and Line Lock Switches
BEAD ROLLED DOOR PANELS!

_________________
We don't care the People Says , Rock 'n' roll is here to stay - Danny & the Juniors - 1958

_________________
We don't care the People Says , Rock 'n' roll is here to stay - Danny & the Juniors - 1958

_________________
We don't care the People Says , Rock 'n' roll is here to stay - Danny & the Juniors - 1958

_________________
We don't care the People Says , Rock 'n' roll is here to stay - Danny & the Juniors - 1958

_________________
Rocket'Roll
........ __________
......./__/___//__{______
,,,,, /_(@)__//___/__(@)_/



Messages

: 544


Date d'inscription

: 11/11/2012


Age

: 34


Localisation

: Doubs, Franche-comté






Messages

: 3902


Date d'inscription

: 11/11/2012



Top


_________________
We don't care the People Says , Rock 'n' roll is here to stay - Danny & the Juniors - 1958

_________________
Rocket'Roll
........ __________
......./__/___//__{______
,,,,, /_(@)__//___/__(@)_/



Messages

: 544


Date d'inscription

: 11/11/2012


Age

: 34


Localisation

: Doubs, Franche-comté



Page 2 sur 2 •

1, 2

---
Permission de ce forum:
Vous
ne pouvez pas
répondre aux sujets dans ce forum