Page 4 sur 4 •

1, 2, 3, 4

vdett 51 A-V8 a écrit:Ce sont les ressorts des absorbeurs de pare-choc ??!!!!!      ils ont prévus gros pour une si petite voiture :  :siffle:  

Pour revenir dans le sujet avant que Alain nous :




Messages

: 66


Date d'inscription

: 04/12/2012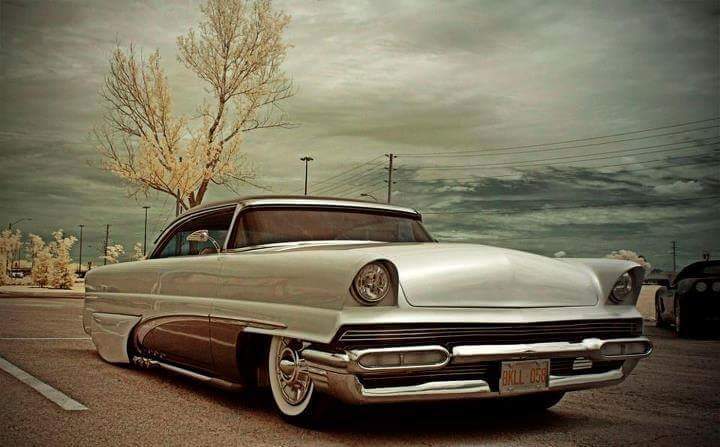 _________________
We don't care the People Says , Rock 'n' roll is here to stay - Danny & the Juniors - 1958



Messages

: 66


Date d'inscription

: 04/12/2012



Superbe celle-ci BOBO
et surtout l'accastillage de bas de caisse
Tu vois elle est posé sur coussin d'air aussi celle là



Messages

: 185


Date d'inscription

: 27/03/2014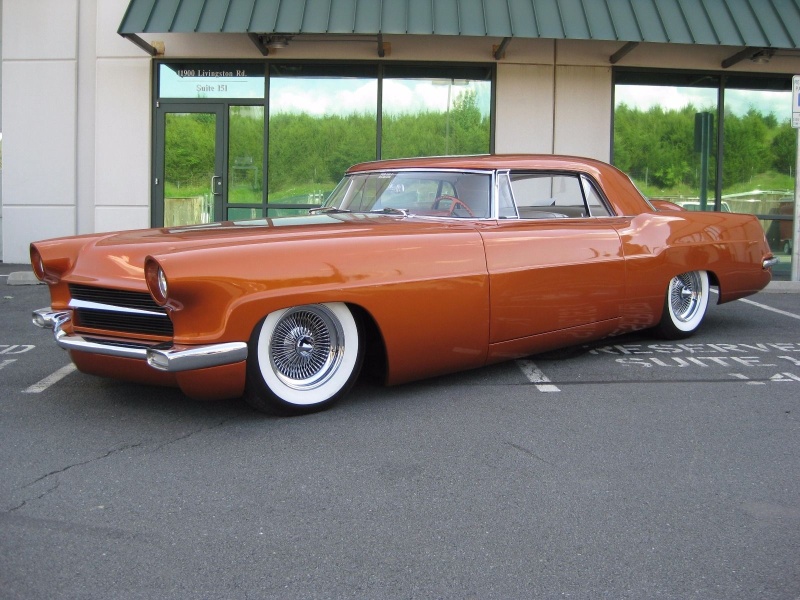 The car has over 30 major body modifications, including chopped top 2", frenched headlights, molded bumpers, quarter panels have been lowered and the list goes on, The engine is the Rebuilt original 368 wide block with the factory rebuilt Automatic transmission, Dual air ride suspension, custom 1 off white interior, power windows, power steering, power brakes. This car was on the Cover of Rod and custom Magazine.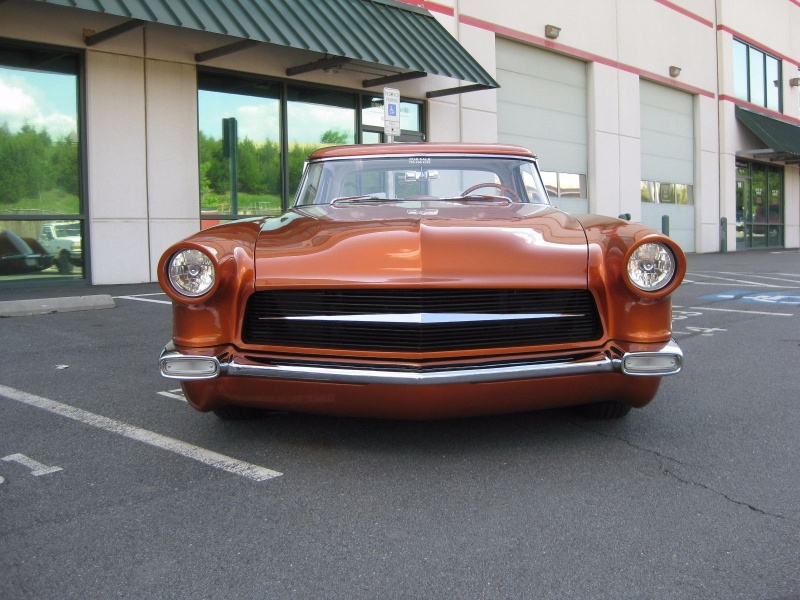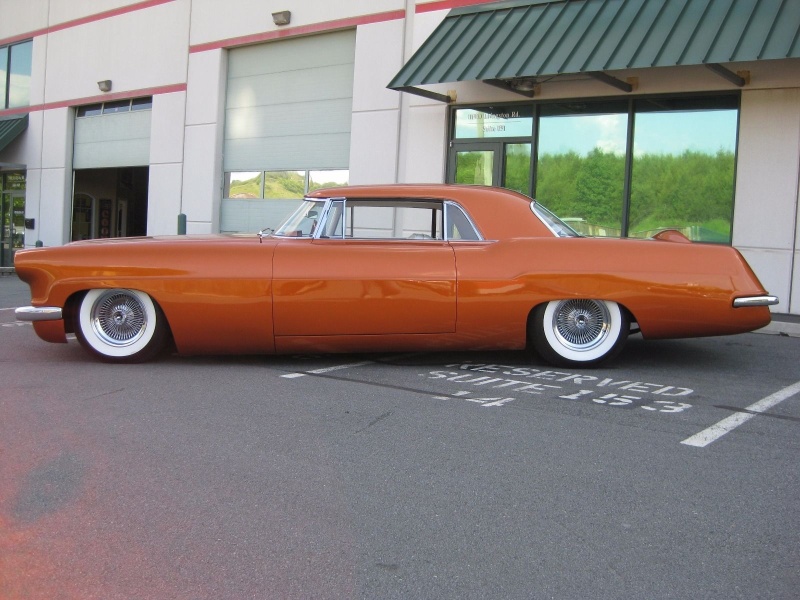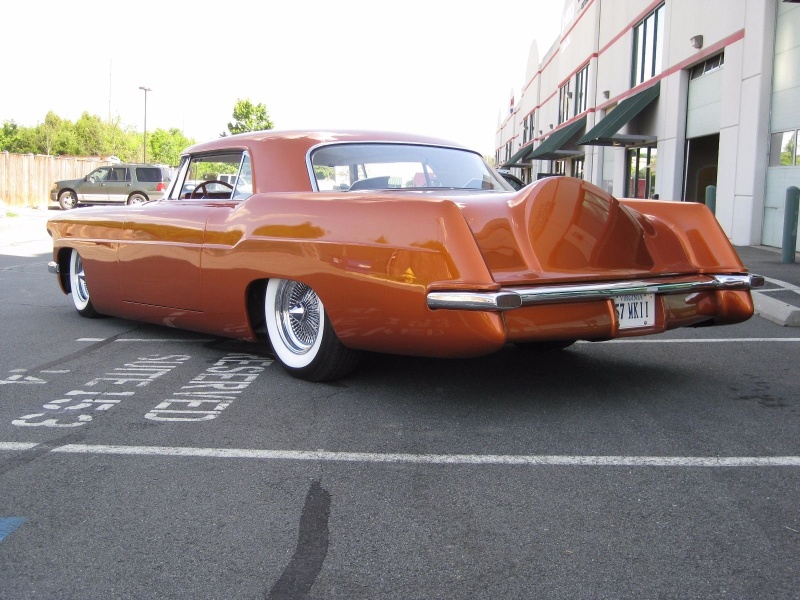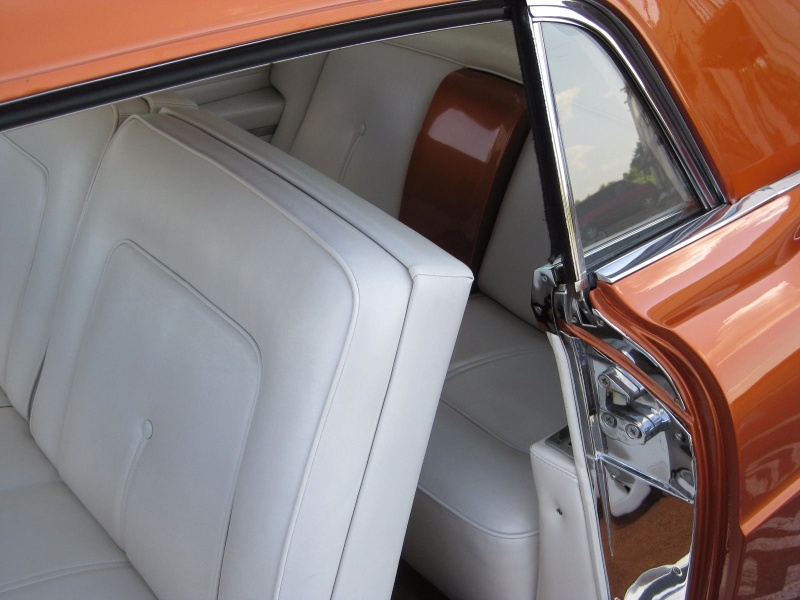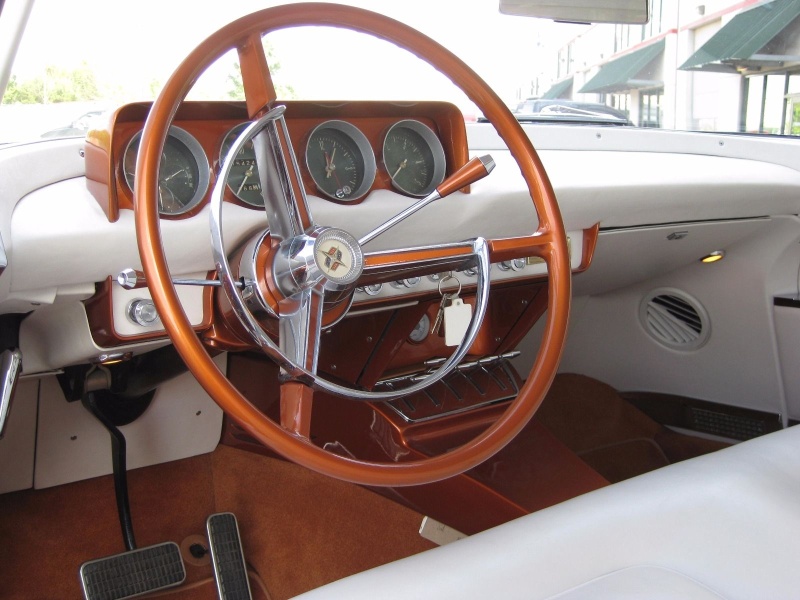 _________________
We don't care the People Says , Rock 'n' roll is here to stay - Danny & the Juniors - 1958

_________________
We don't care the People Says , Rock 'n' roll is here to stay - Danny & the Juniors - 1958

_________________
We don't care the People Says , Rock 'n' roll is here to stay - Danny & the Juniors - 1958

_________________
We don't care the People Says , Rock 'n' roll is here to stay - Danny & the Juniors - 1958

_________________
We don't care the People Says , Rock 'n' roll is here to stay - Danny & the Juniors - 1958
Page 4 sur 4 •

1, 2, 3, 4

---
Permission de ce forum:
Vous
ne pouvez pas
répondre aux sujets dans ce forum