Page 2 sur 2 •

1, 2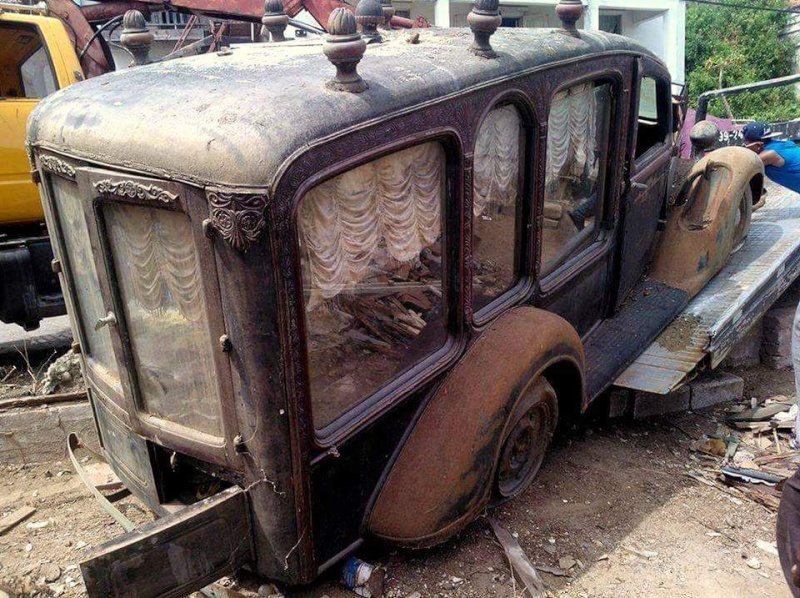 _________________
Rien ne vaut le son du V8 le soir au coin du bois.

The Red Baron




Messages

: 744


Date d'inscription

: 01/07/2014


Age

: 51


Localisation

: Bordeaux



1940 Ford Super Deluxe Flower Car. If you're scratching your head thinking "I've never seen one of those before!" It's probably because you most likely have not. This 1940 Ford Deluxe was produced by the Ford Motor Company and then converted by The Eureka Manufacturing Company of Rock Falls Illinois into a flower car.
Essentially starting out as a 5-window coupe, the conversion lengthened the chassis and the convertible rear casket compartment was created with metal rollers and pins to store the side rails that would hold flowers in place. This car had a dual use of being enclosed with the original canvas cover for the less elaborate funerals and having the rear compartment cover removed and side rails installed for a more elaborate send off.
Flower cars were popular during the middle of the century and now are rarely seen in modern funerals. While most if not all of these conversions done by Eureka were on General Motors vehicles this one being a Ford and not a Packard or Cadillac makes this highly obscure and is believed to be the only one ever made.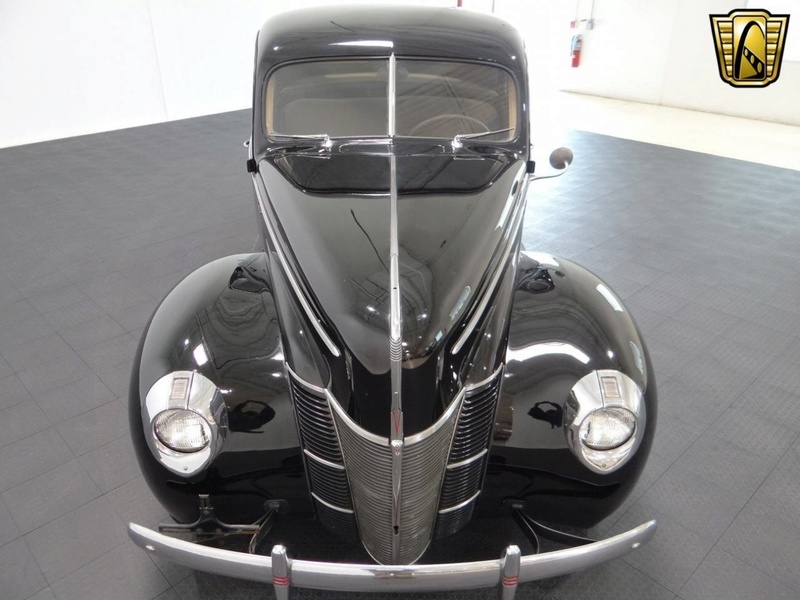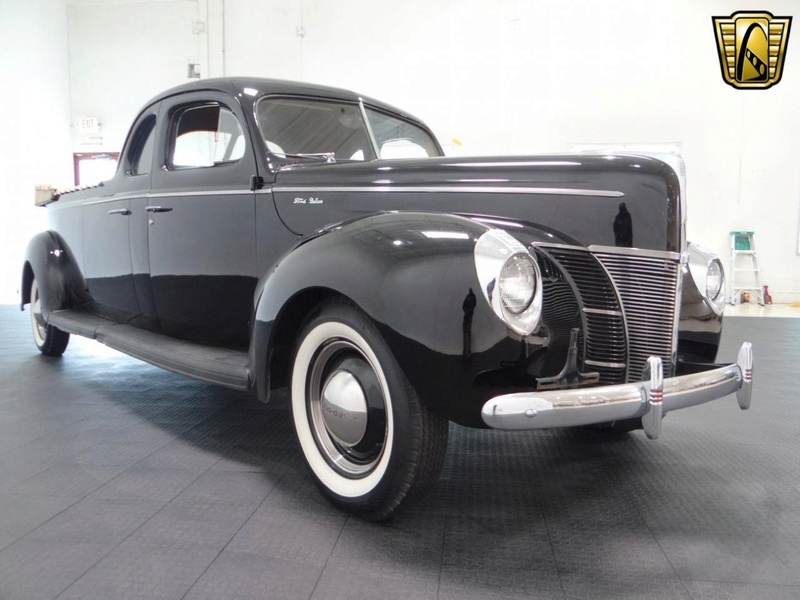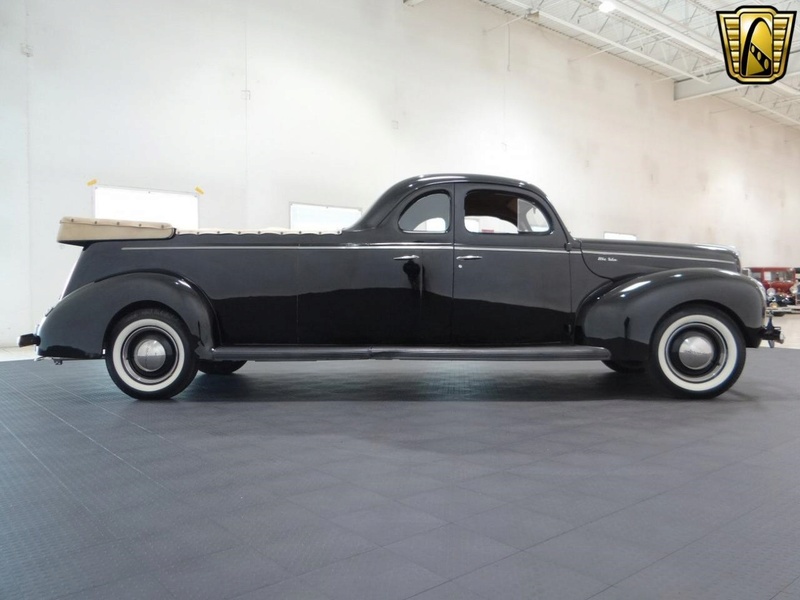 _________________
We don't care the People Says , Rock 'n' roll is here to stay - Danny & the Juniors - 1958

_________________
We don't care the People Says , Rock 'n' roll is here to stay - Danny & the Juniors - 1958

_________________
We don't care the People Says , Rock 'n' roll is here to stay - Danny & the Juniors - 1958

_________________
We don't care the People Says , Rock 'n' roll is here to stay - Danny & the Juniors - 1958

_________________
We don't care the People Says , Rock 'n' roll is here to stay - Danny & the Juniors - 1958

_________________
We don't care the People Says , Rock 'n' roll is here to stay - Danny & the Juniors - 1958

_________________
We don't care the People Says , Rock 'n' roll is here to stay - Danny & the Juniors - 1958

_________________
We don't care the People Says , Rock 'n' roll is here to stay - Danny & the Juniors - 1958
Page 2 sur 2 •

1, 2


Sujets similaires
---
Permission de ce forum:
Vous
ne pouvez pas
répondre aux sujets dans ce forum