Répondant avec joie à l'invitation à 'poser mes dessins'...
Je dessine dans une veine (que j'essaye de rendre) réaliste, et je peins à l'aquarelle. A mes débuts il n'y avait que la voiture sur fond blanc, en petit format. C'est en train de changer !
Ford Coupe Pearson Brothers. 24x30. 2013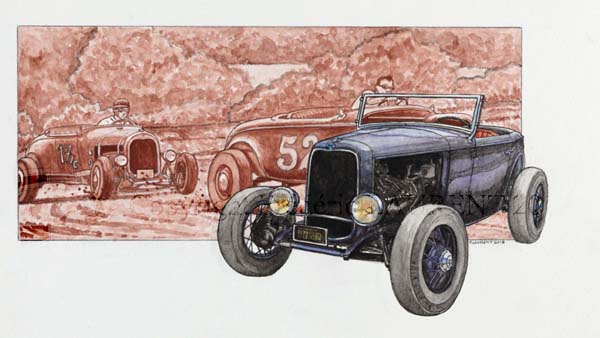 Ford Hot Rod. 24x30. 2013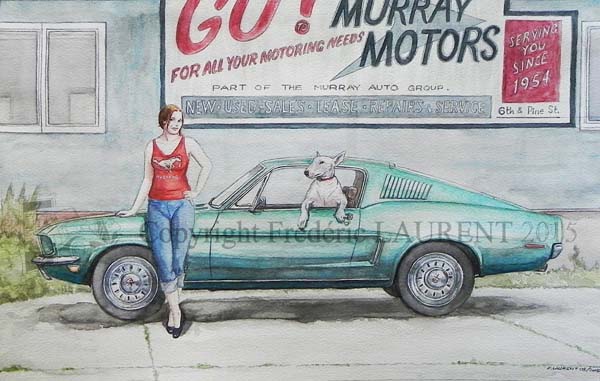 The proud owners. 30x45. 2015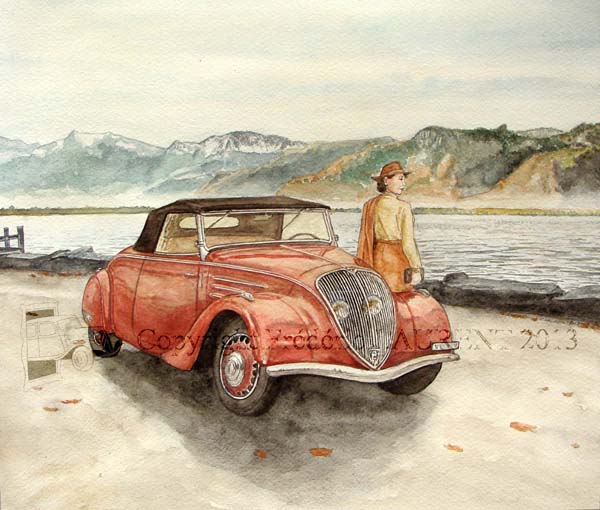 Rendez vous au Lac. 36x31. 2012
Mustang Shelby 350GT 1965. 32x41. 2014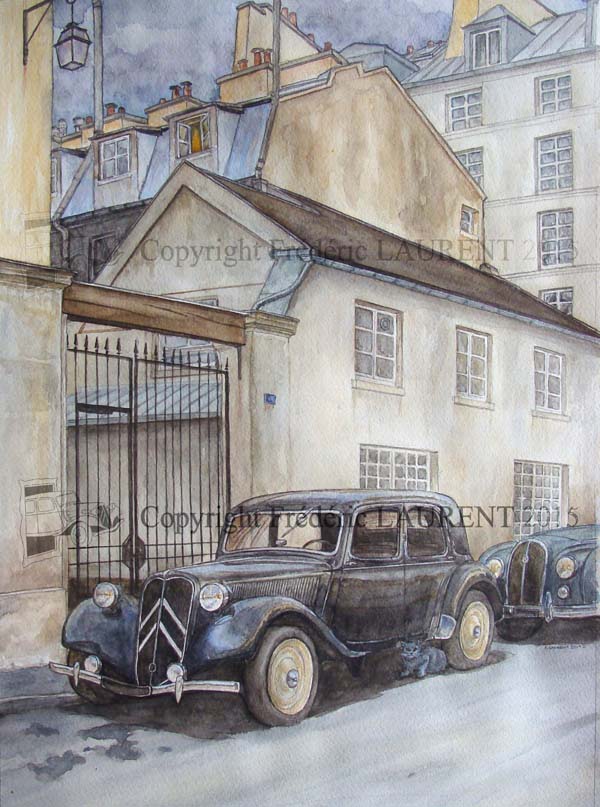 Citroën 11 BL 1952 (Rue de Jarente). 32x44. 2012
Girl, Car and Rock'n'roll. 39x30. 2013.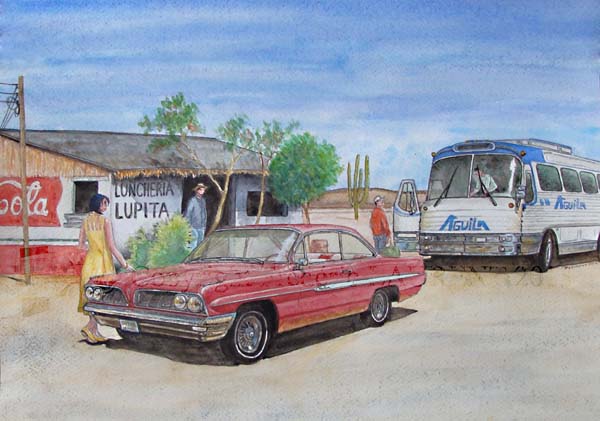 Pontiac Ventura 1961 (Baja California). 32x41. 2012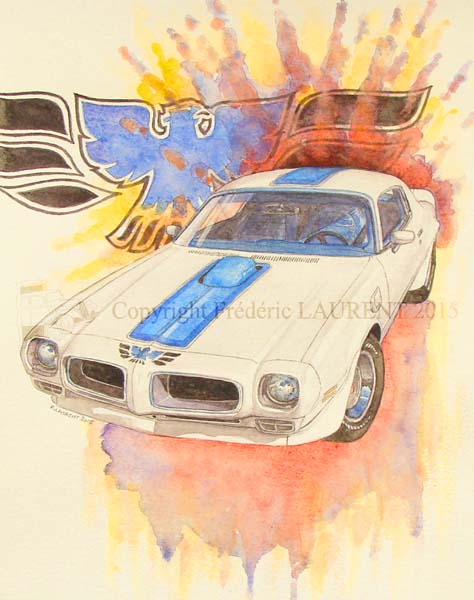 Pontiac Firebird AM 455 HO 1972. 24x32. 2015

_________________
fredlaurent47
Je commence aussi à m'amuser avec Photoshop, mais plutôt quand je veux un rendu BD...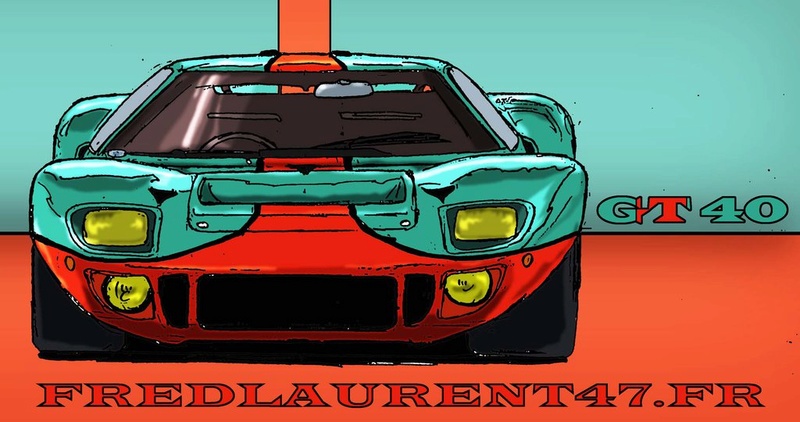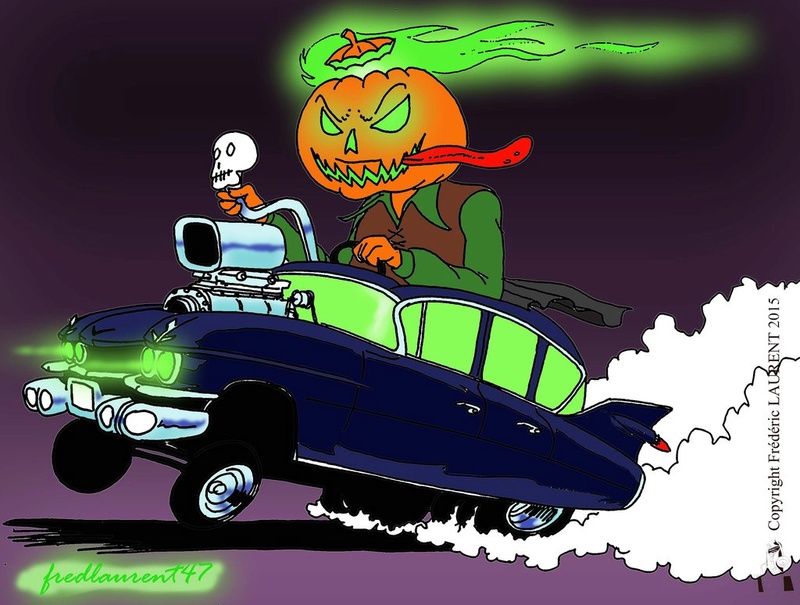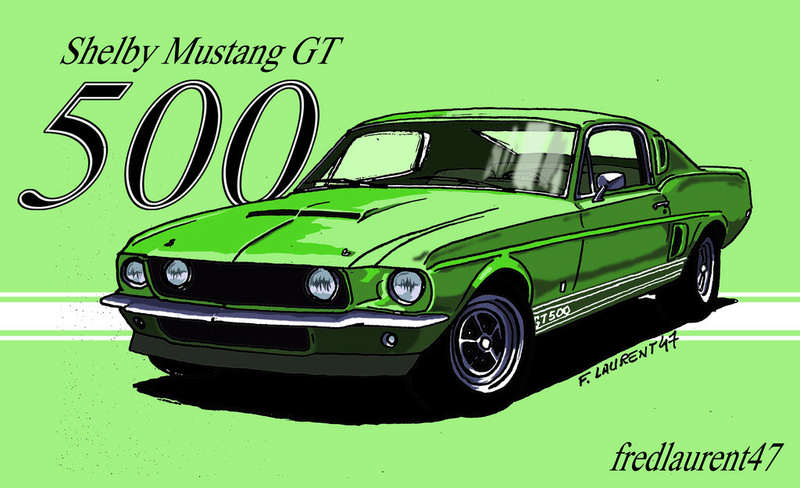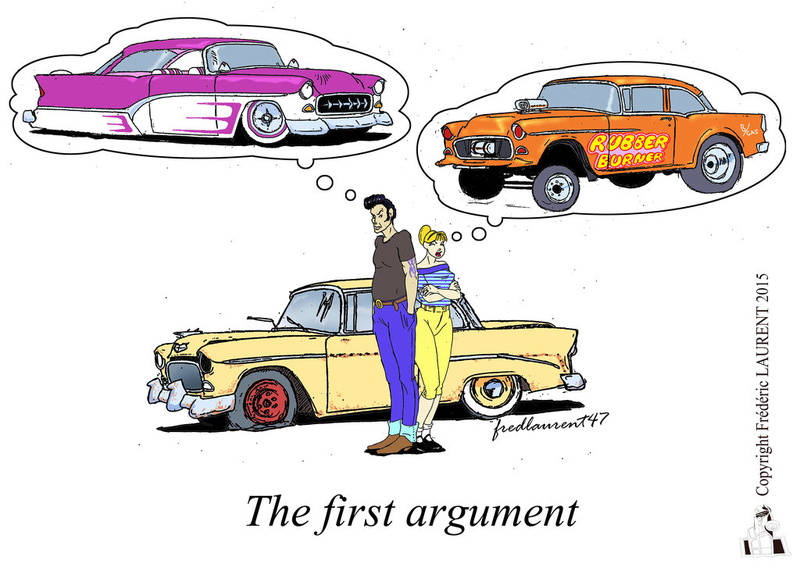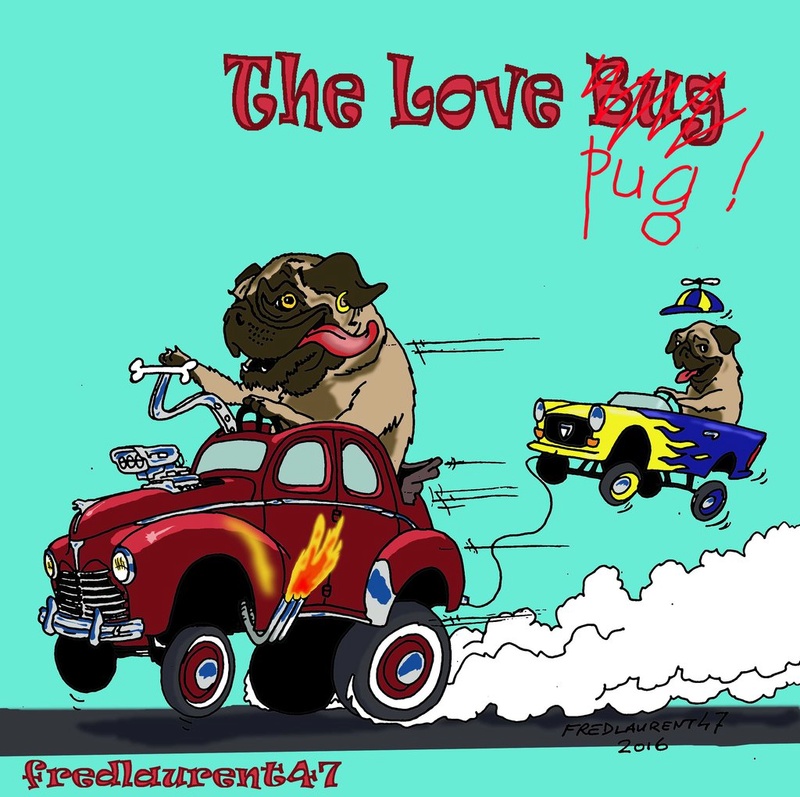 _________________
fredlaurent47
Deux thèmes se précisent, les Françaises anciennes d'une part, et les rods & customs d'autre part. Et puis plus de pinups, mais c'est BEAUCOUP plus difficile à faire qu'une voiture !
Et voilà où j'en suis maintenant, les deux (pas tellement) petites dernières :
Ford A (Back in Time). 42x32. 2017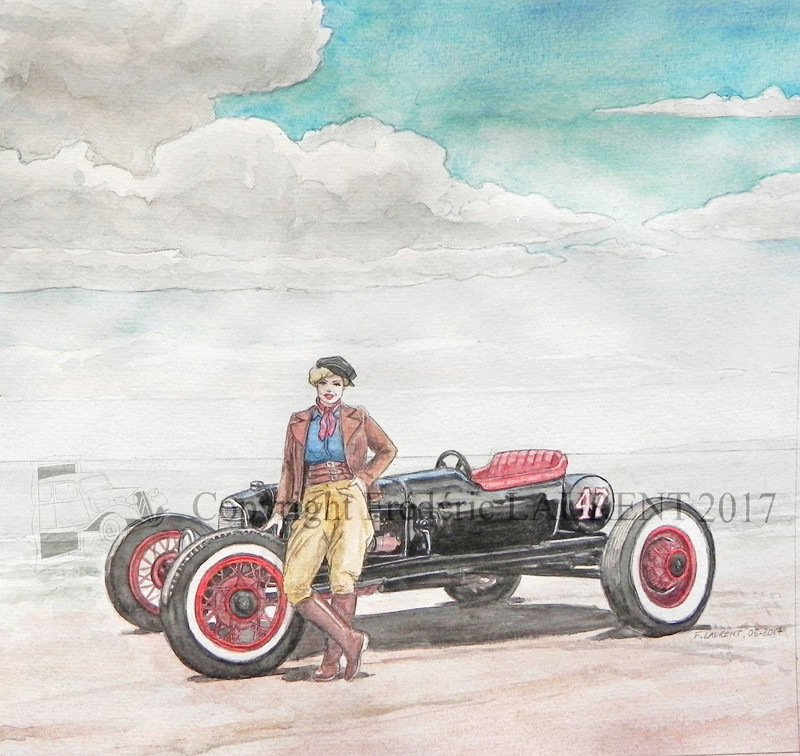 We could be heroes. 30x32. 2017
Voilà. Vous pouvez suivre mes aventures sur mon site fredlaurent47 ou sur ma page fredlaurent47Deviantart
Frédéric

_________________
fredlaurent47
Bravo, c'est vraiment bien tes aquarelles


_________________
We don't care the People Says , Rock 'n' roll is here to stay - Danny & the Juniors - 1958



Messages

: 34174


Date d'inscription

: 09/11/2012






Messages

: 164


Date d'inscription

: 27/03/2014



---
Permission de ce forum:
Vous
ne pouvez pas
répondre aux sujets dans ce forum