Page 3 sur 3 •

1, 2, 3

_________________
We don't care the People Says , Rock 'n' roll is here to stay - Danny & the Juniors - 1958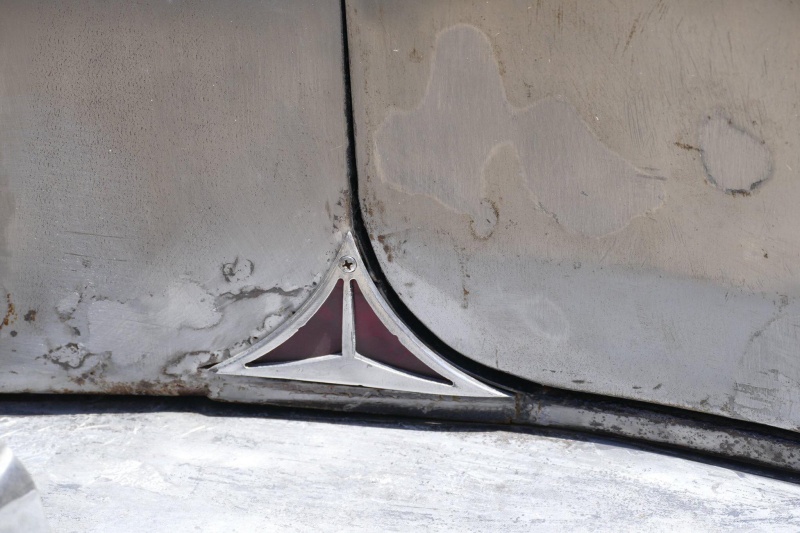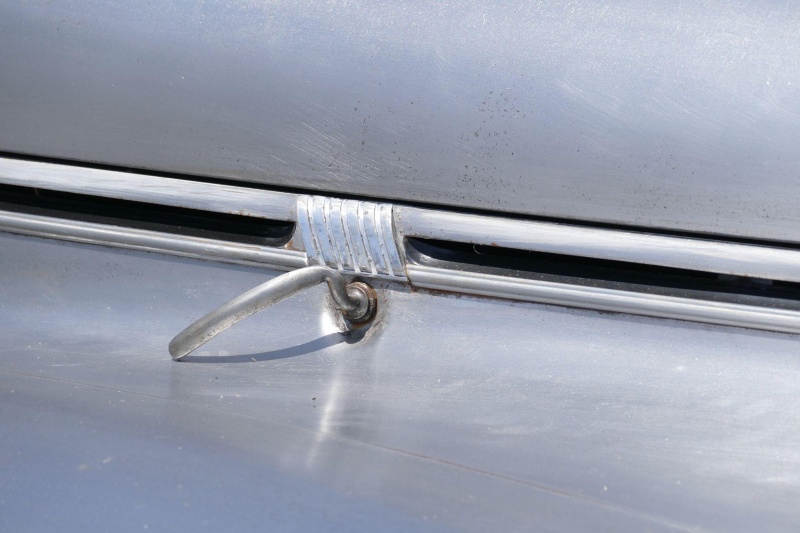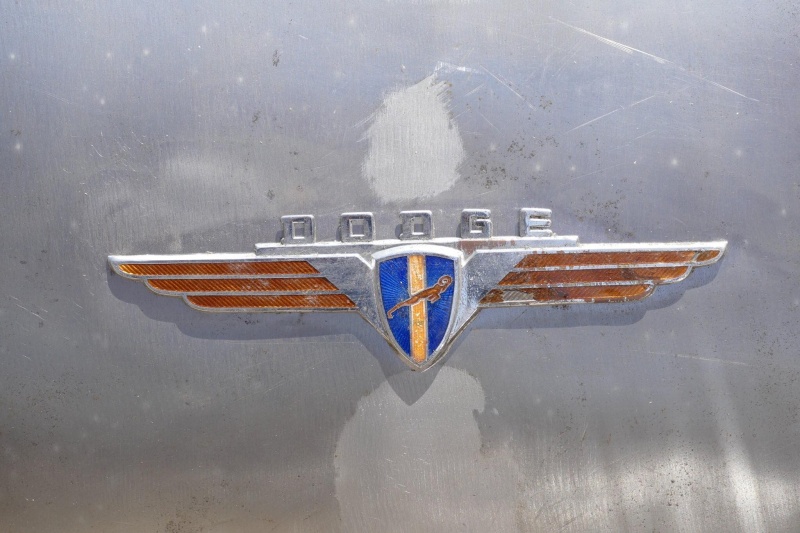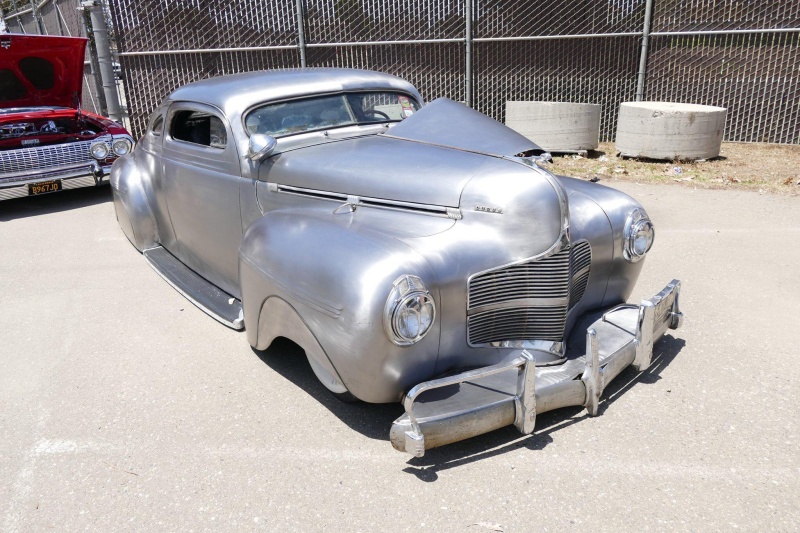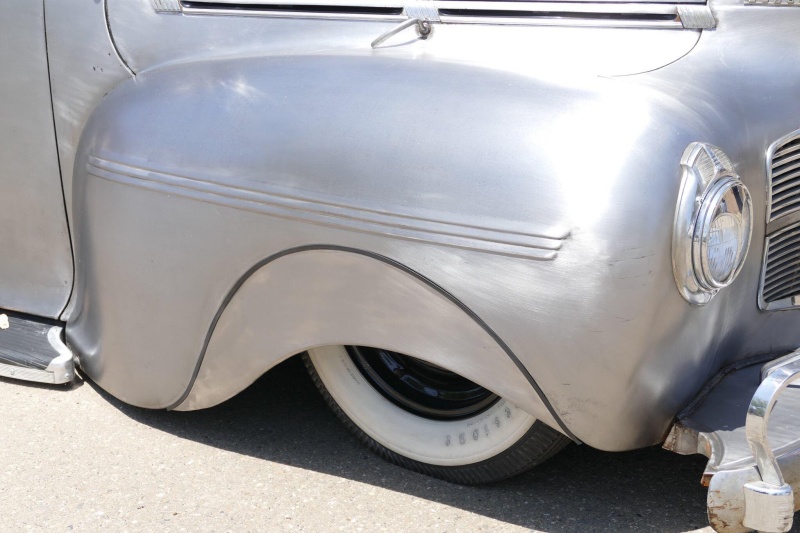 _________________
We don't care the People Says , Rock 'n' roll is here to stay - Danny & the Juniors - 1958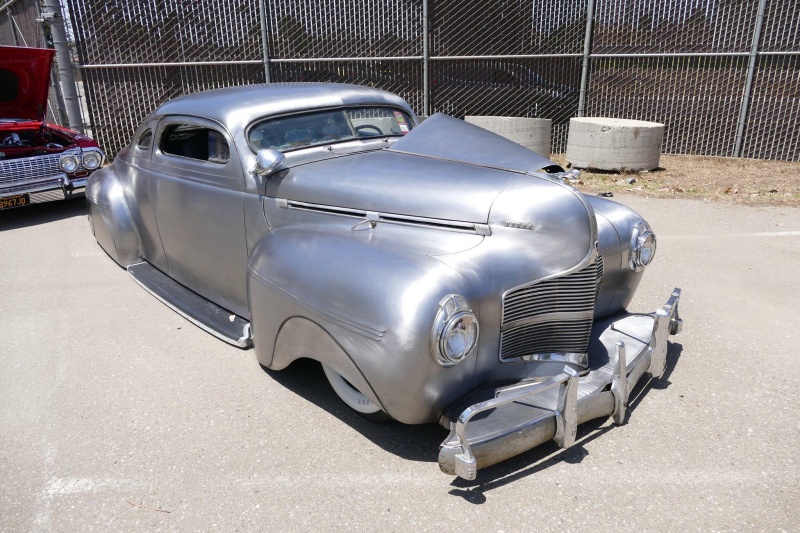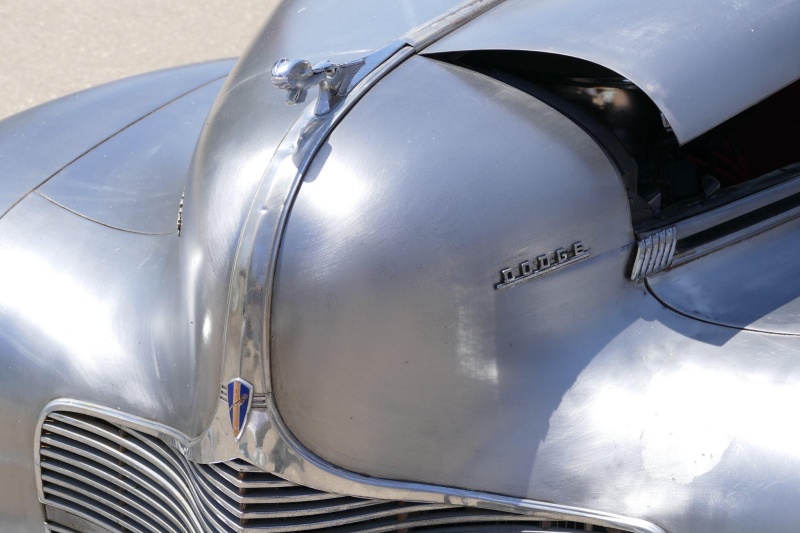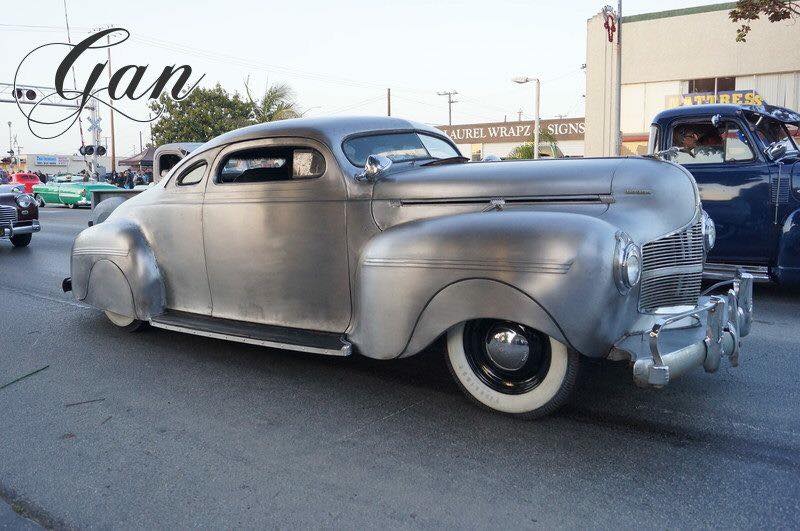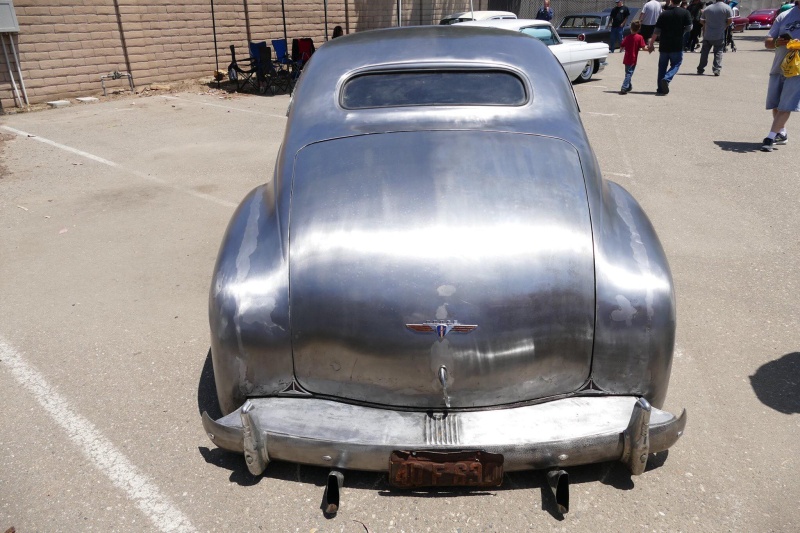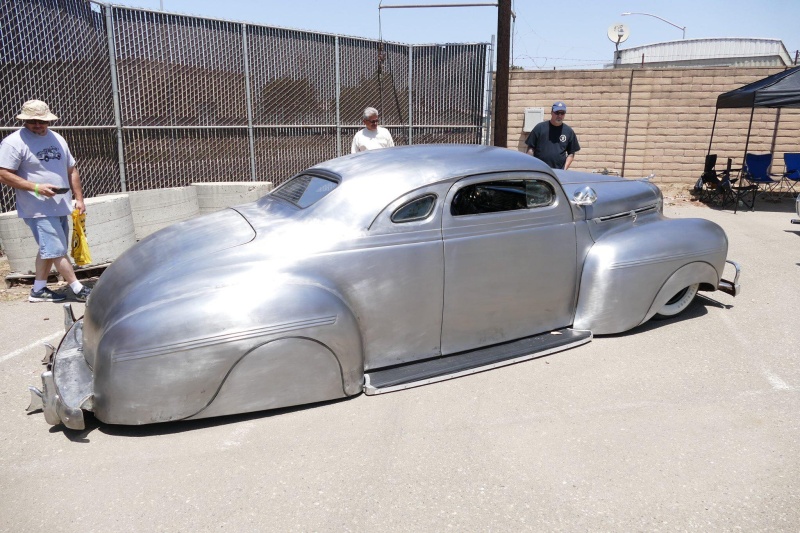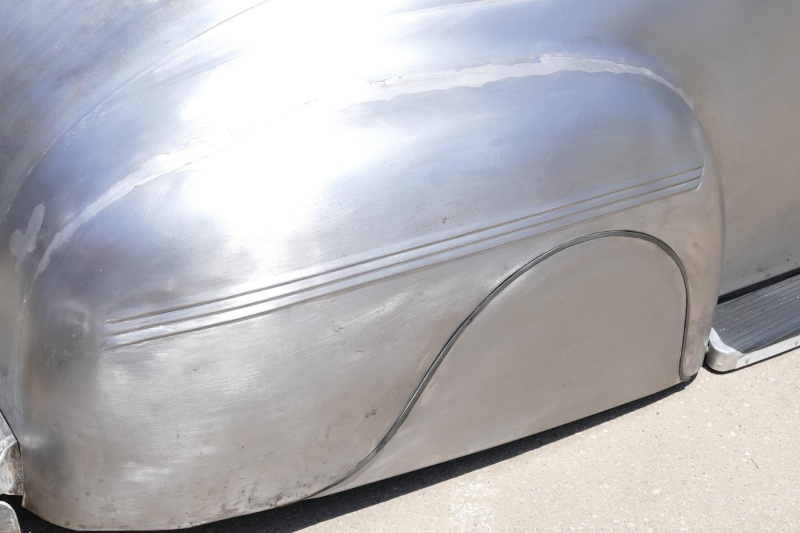 _________________
We don't care the People Says , Rock 'n' roll is here to stay - Danny & the Juniors - 1958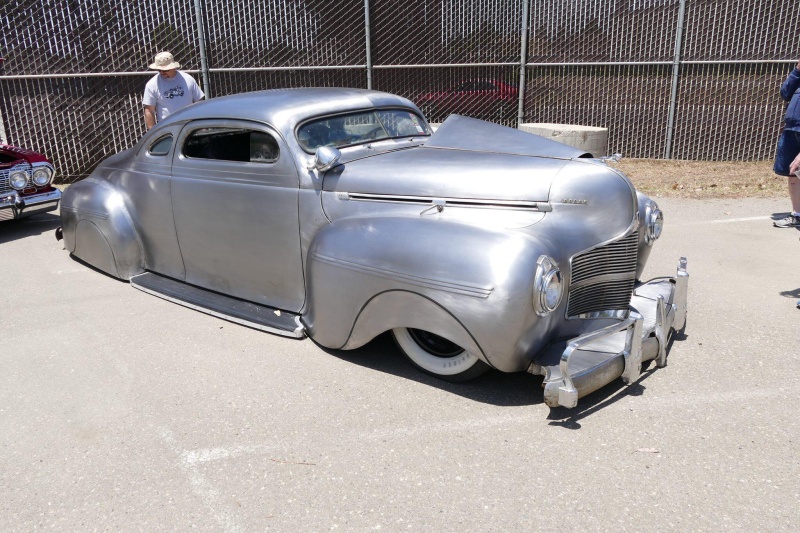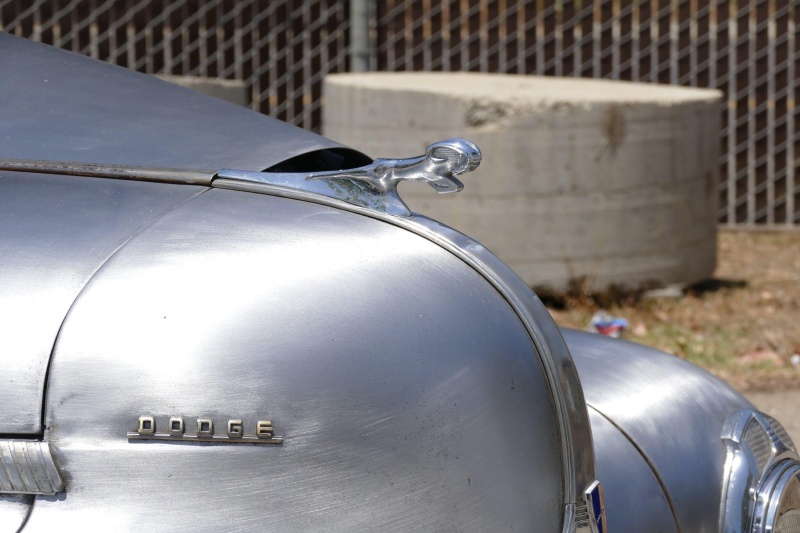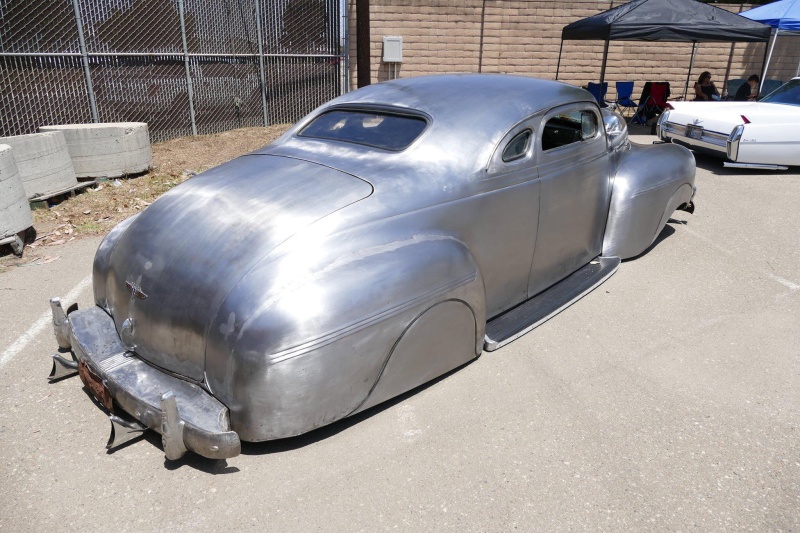 _________________
We don't care the People Says , Rock 'n' roll is here to stay - Danny & the Juniors - 1958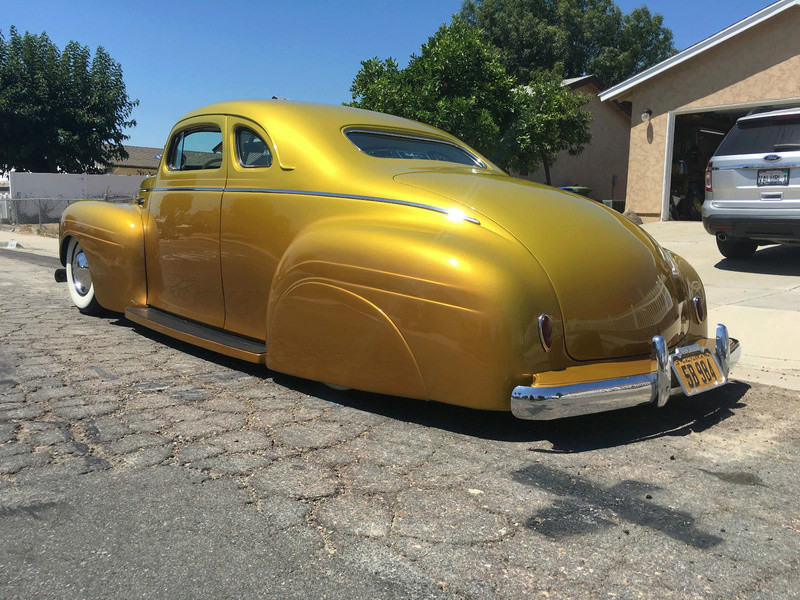 All work has been done with pride. Metalwork was done the RIGHT way, no hidden BS. The drive train is a fresh (less than 10,000 miles) Dodge 360 and torqueflight 904 transmission, disc brakes in front, New drums in the rear. New American Aluminum radiator, NEVER gets hot. Spal electric fan with thermostat. Rebuilt Rear end is out of a 68 coronet, with 2.73 freeway gears. Does 80 on the freeway easily and smoothly. Paint and body done 3 years ago, and done right. Full Accuair air ride, front, back, side, side. Mustang 2 front, 4-link in the rear. New bead rolled floors, firewall and trunk. The entire build has been well documented. Undercarriage is clean for it being the side thats always down and everything under there is in great working order. Im not a pro photographer, so I took most of these pics with my cell phone.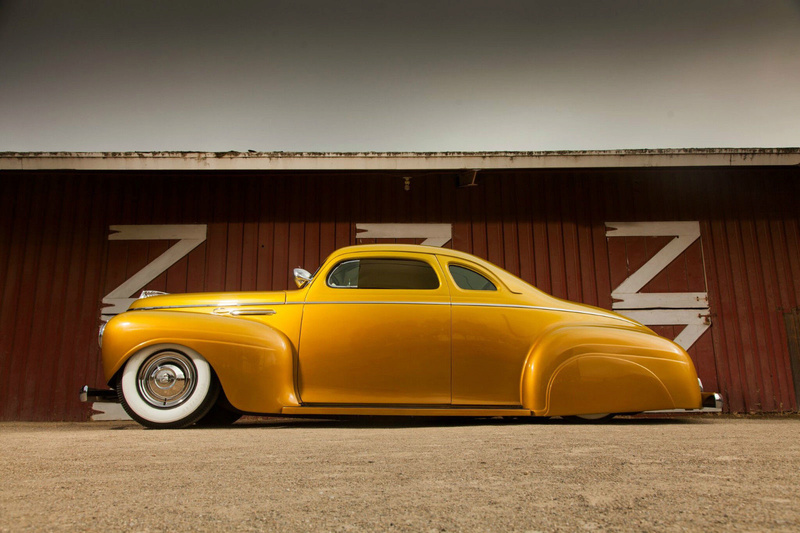 Paint is HOK pagan gold candy and rootbeer candy fade By Adam Taylor, Sacramento California. Custom one of a kind skirts built by Josh Carson. smoothed Chrome bumpers , custom tuck and roll interior, One piece headliner, 4 link in the rear, mustang 2 front with slam specialty bags.. Smoothed and recessed firewall, New bushings, ball joints manual rack and accuair system with controller. Power brakes, Mustang gas tank with filler in the trunk, manual release cable under the fender, all moldings are in great shape, new window gaskets, chrysler rear window trim, 1948 decklid, welded seams, gennie shifter, brand new BFG silvertown tires, smithys exhaust- very quiet and classy. new wiring.. Couldn't possibly build it for the selling price. Fast and reliable. Too much to list..
it has Won top 3 Kustoms at West Coast nationals, GNRS, Ventura, Bo Huff, and many other shows. Trophy winner at every event we go to. This car is a big time head turner and I can only hope that my next build can come out looking and driving like this one. She has never let me down and all work was done with pride, from good people. I could go on and on about what has been done to the car, so if you are wanting to know something specific, just eMAIL OR DM me. Ill be honest and thorough with my answers.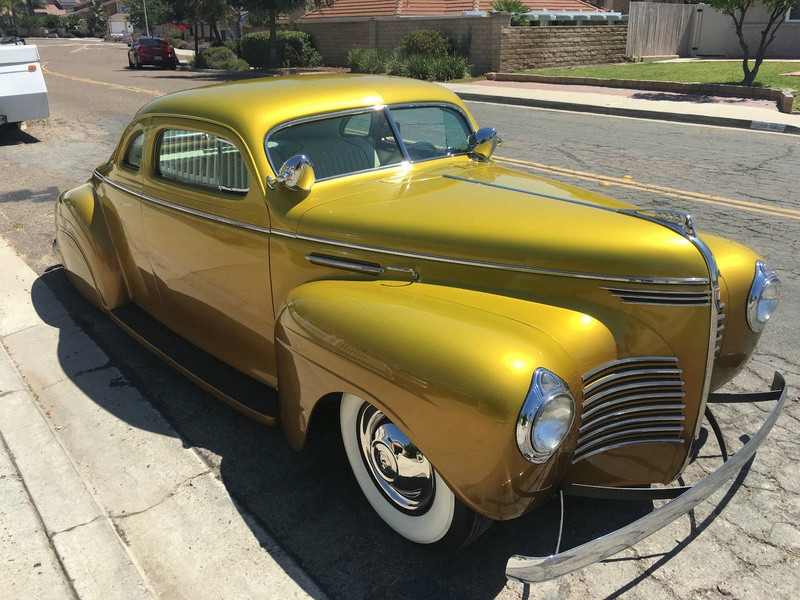 Car has multi page features in Hotrod magazine, cover of Traditional Rod and Kulture, Fly Wheels Magazine Japan, Golden State Rides, Had a calendar shoot at the West Coast Customs show, and is the House of color/Valspar promotional literature car on all their banners, billboards, post cards, posters, etc. Very popular car on the kustom circuit and pretty widely publicized. Paint and body are phenomenal..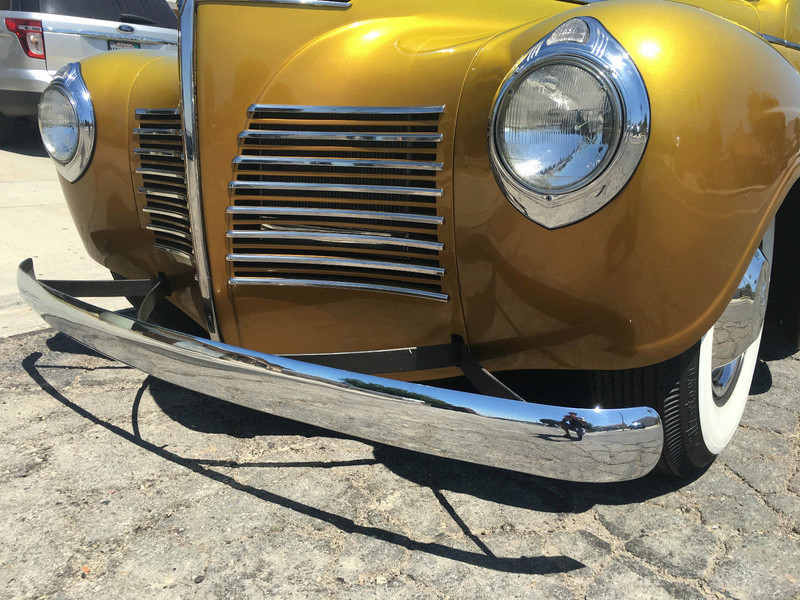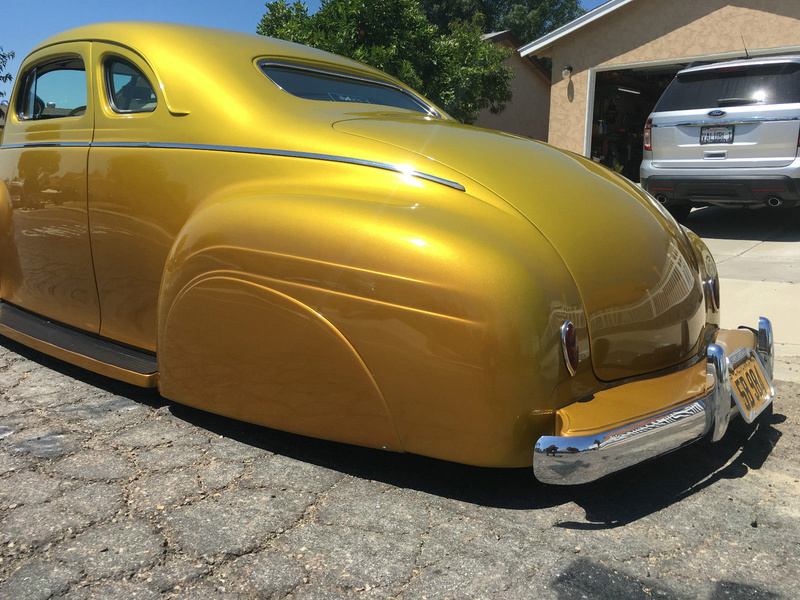 _________________
We don't care the People Says , Rock 'n' roll is here to stay - Danny & the Juniors - 1958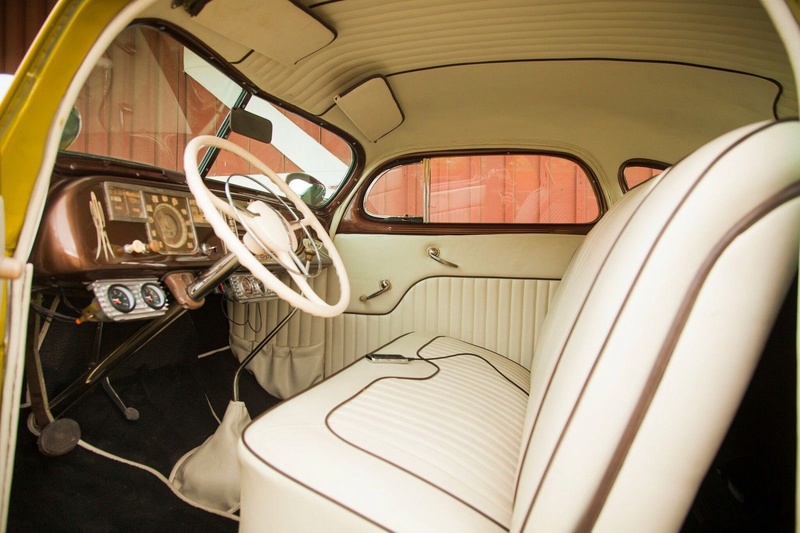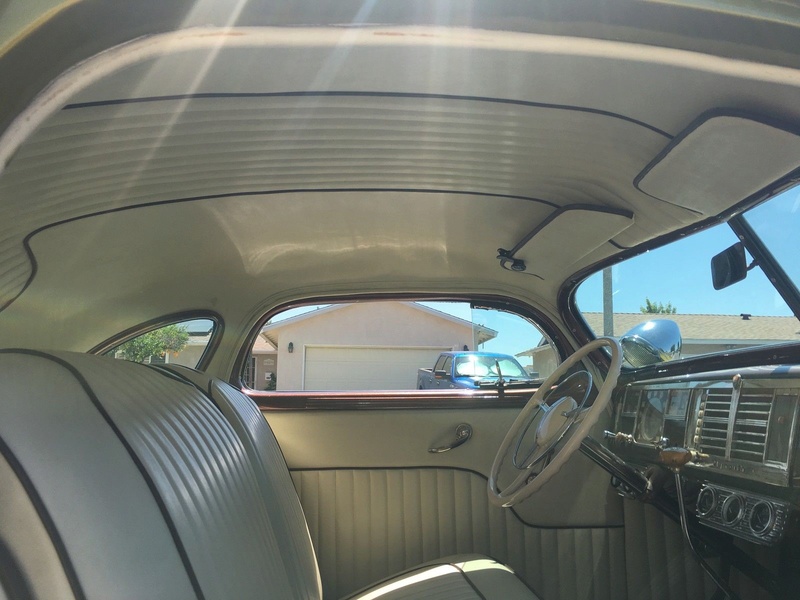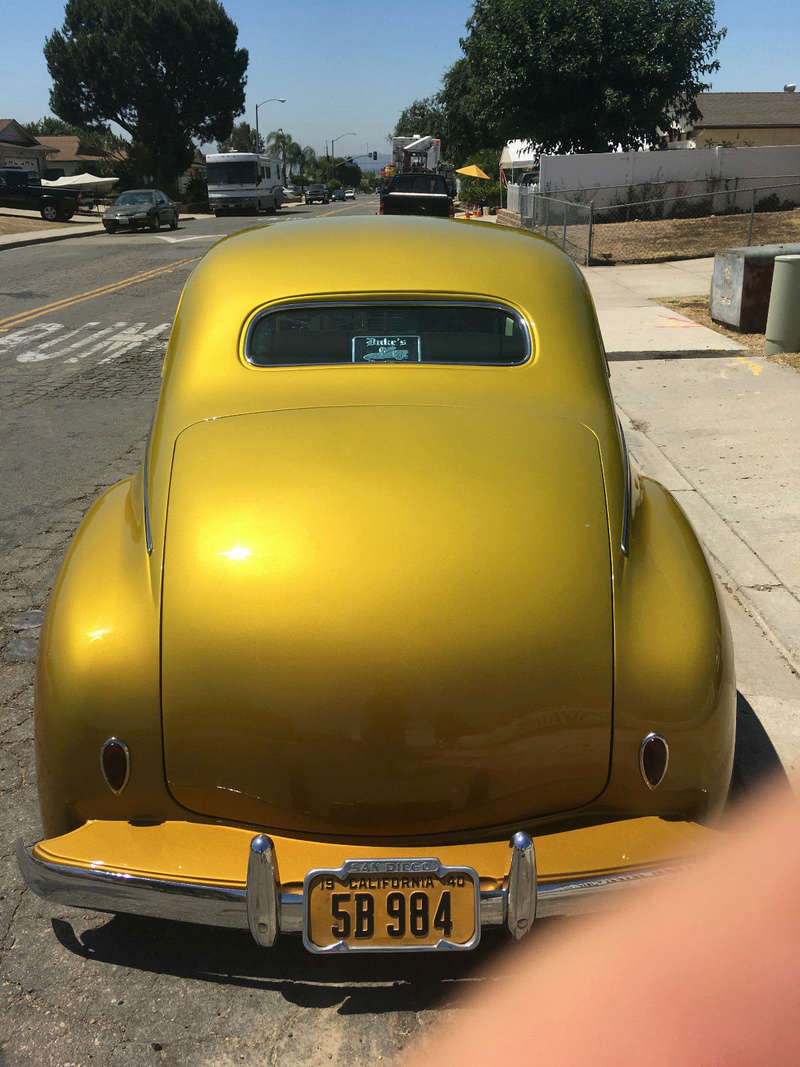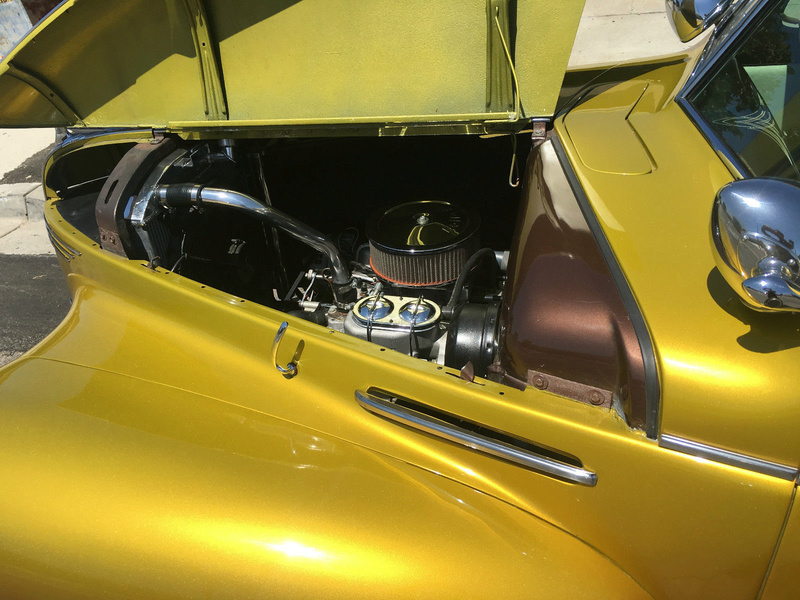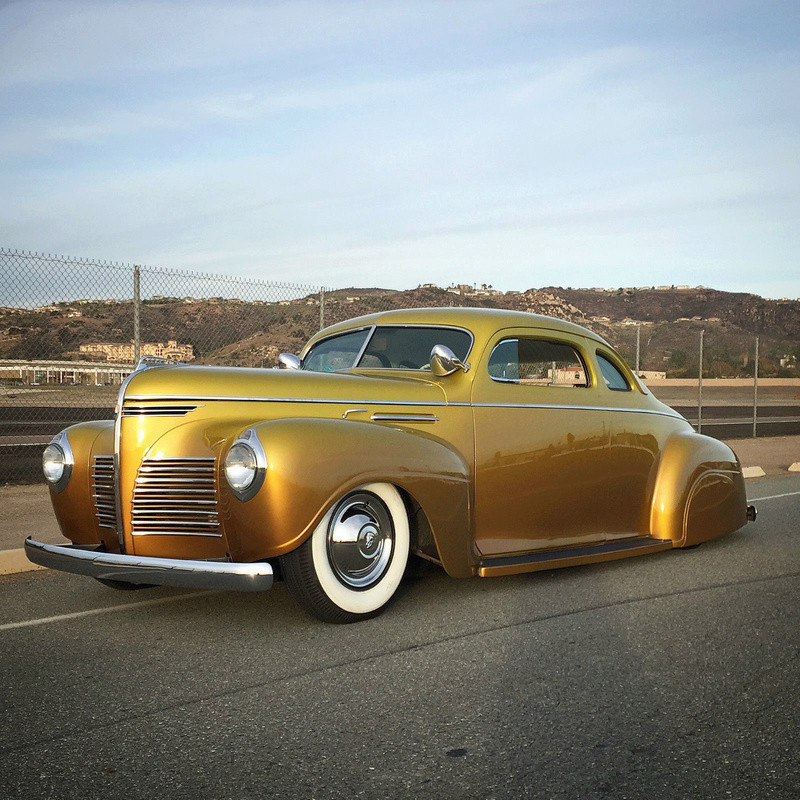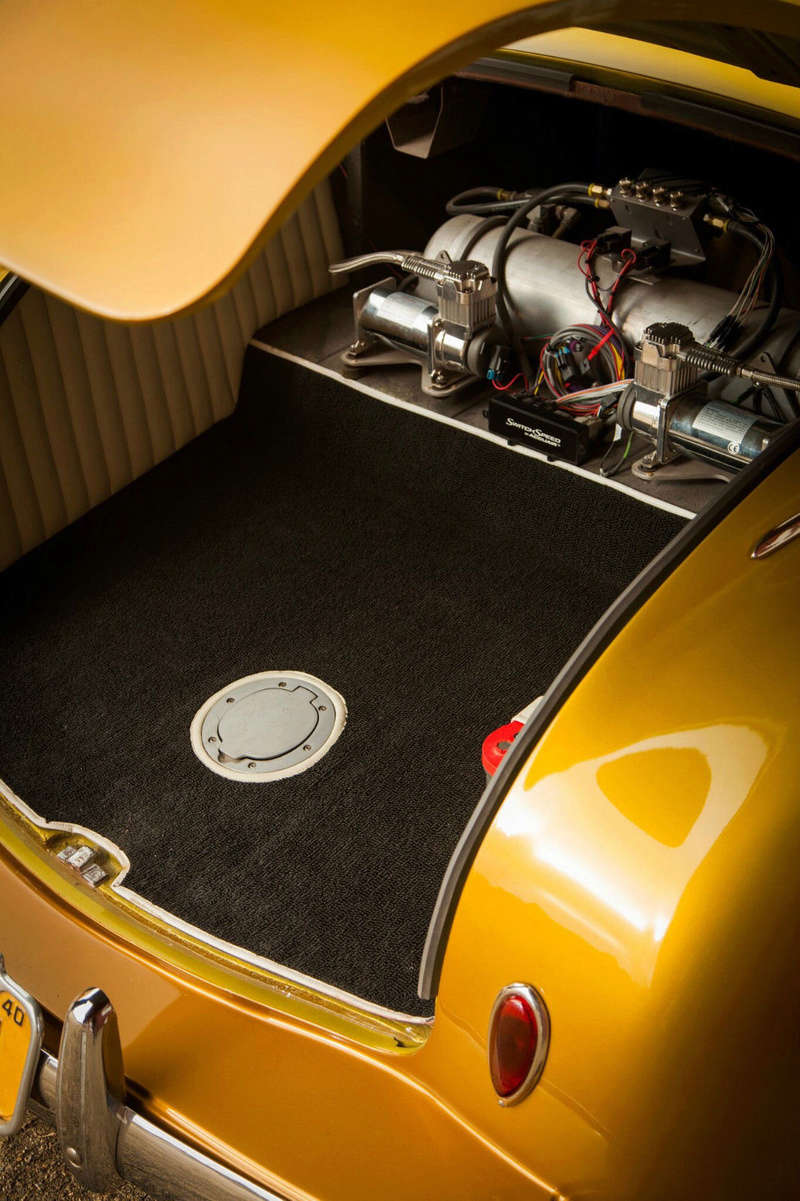 _________________
We don't care the People Says , Rock 'n' roll is here to stay - Danny & the Juniors - 1958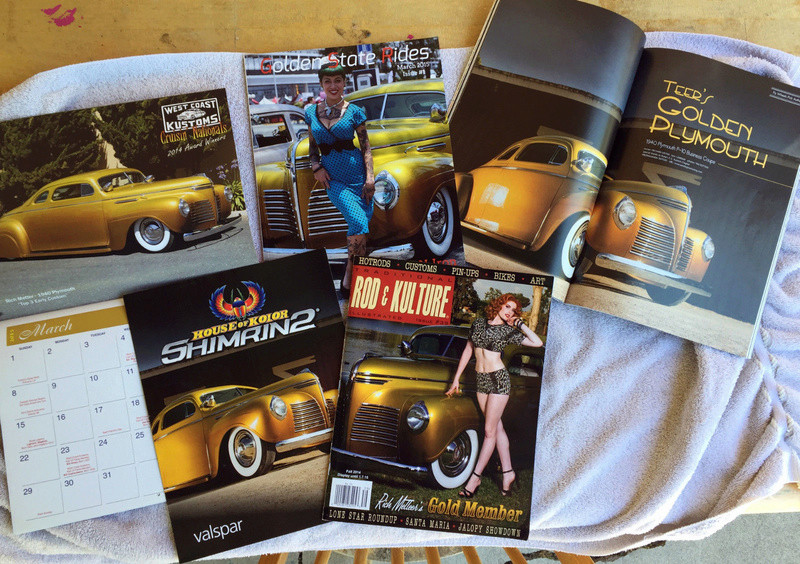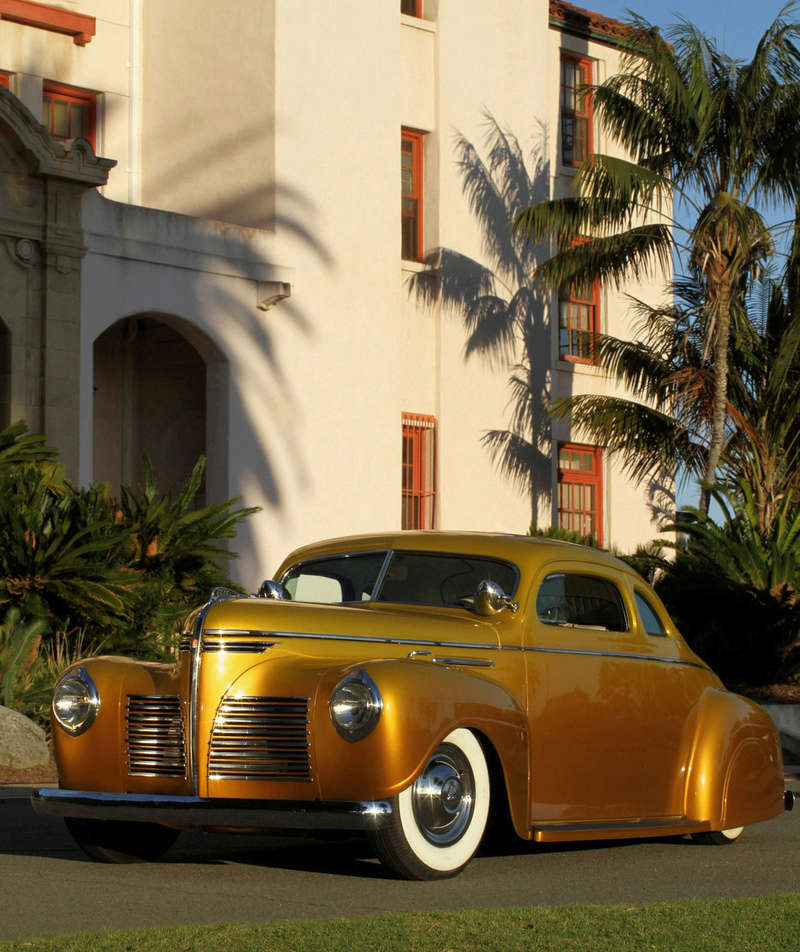 _________________
We don't care the People Says , Rock 'n' roll is here to stay - Danny & the Juniors - 1958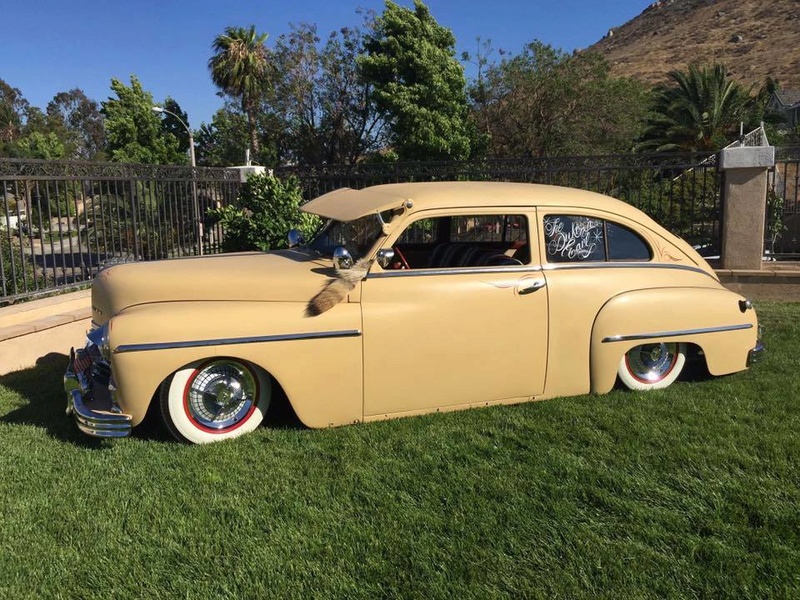 _________________
We don't care the People Says , Rock 'n' roll is here to stay - Danny & the Juniors - 1958
Page 3 sur 3 •

1, 2, 3
---
Permission de ce forum:
Vous
ne pouvez pas
répondre aux sujets dans ce forum